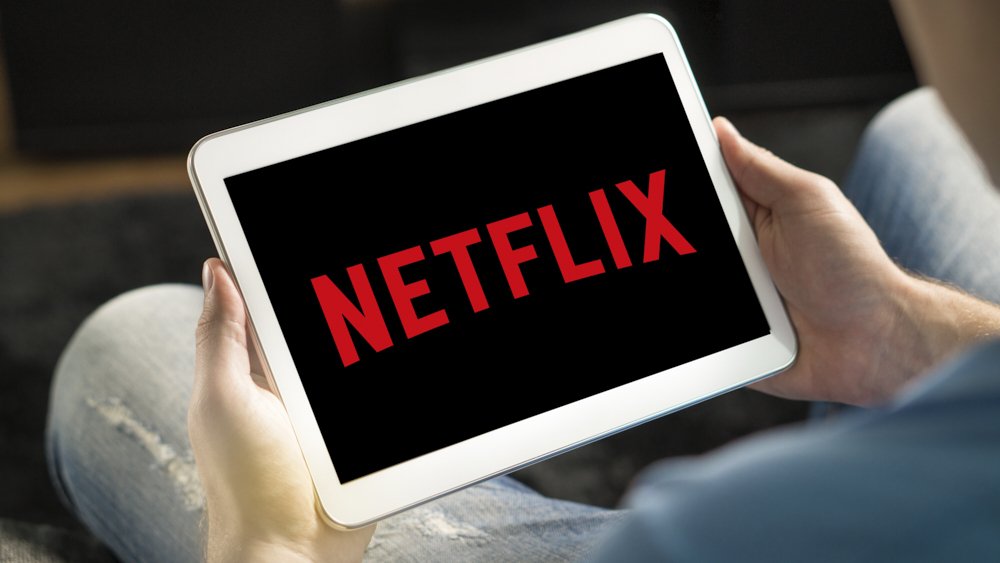 netflixThe crackdown on sharing passwords with people outside an account member's household is expanding to four new countries – and the streaming giant has said it will start blocking devices that try to access a Netflix account without paying properly.
Starting Wednesday (February 8), Netflix is ​​launching a "buy an extra member" option in Canada, New Zealand, Portugal and Spain. Members of Netflix's Standard or Premium plan in these countries can add an additional member sub-account for one or two people they don't live with – each with a profile, personalized recommendations, ID and password – for an additional CAD $7.99 in Canada, NZD 7.99 in New Zealand, €3.99 in Portugal and €5.99 in Spain per month per person.
"A Netflix account is intended to be shared within a single household (people who live in the same location as the account owner). People outside of your household will need to create their own account to watch Netflix," the company says. in the customer support section of its website.
What happens if users who borrow passwords from someone else's account (and aren't in the same physical household) fail to subscribe to their own Netflix plans? According to a Netflix representative, the company will begin blocking devices it detects as being used by someone outside the account holder's primary residence after a certain number of days; the spokesperson did not specify the number of days. Those who use a shared password in violation of Netflix's Terms of Service will be told that they must create their own account or be added as a sub-account by the primary account holder.
That said, Netflix members can still access the service when traveling through their personal devices or by tuning into a new TV (like in a hotel or vacation rental). With the new paid sharing program, users in affected countries will be required to set their "primary location", which will ensure "that anyone living in their household can use their Netflix account".
Netflix believes passwords are being shared in violation of its rules with more than 100 million non-paying households worldwide – and the company sees this as an opportunity to generate additional revenue.
By broadening the crackdown on password sharing, Netflix expects 'cancellation reaction' according to co-CEO Greg Peters, which will hurt subscriber growth in the short term. "It's not going to be a universally popular move," Peters said during Netflix's Q4 2022 earnings interview. There will be "a bit of a cancellation reaction to that," similar to what Netflix sees when it raises prices. He described the initiative as giving people who share their accounts "a little push" to pay users outside their own household.
Last year, Netflix launched the paid sharing tests in three Latin American countries (in Chile, Costa Rica and Peru) and said it would expand the rollout to the first quarter of 2023.