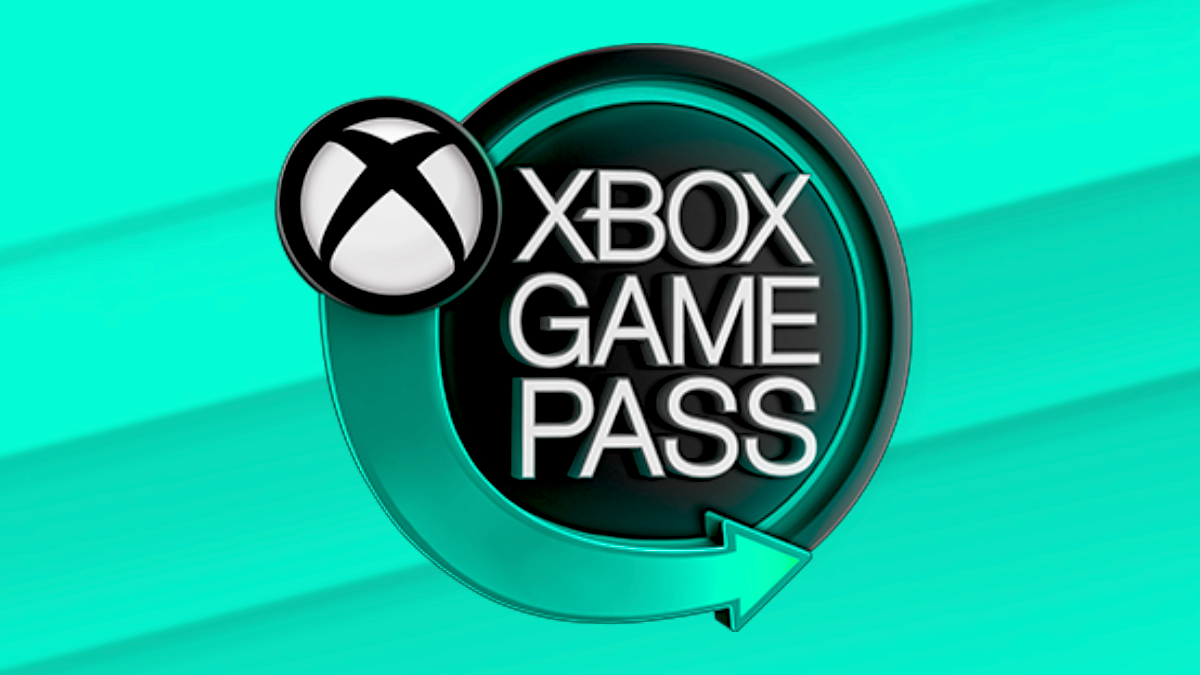 Xbox Game Pass subscribers will soon have six new games to play in February, Xbox announced this week. As usual, these include a mix of day one releases and a number of different genres that should satisfy a variety of interests. The first of these – a game that has proven to be one of the biggest annual releases from Electronic Arts' library – will be available from February 9 while the rest of the games will be added over the next few years. weeks.
This great game is Madden NFL 23and it will be available this week for those who have the updated version of Xbox Game Pass. Indeed, it is available in the subscription service through EA Play, so you will need the PC version of Xbox Game Pass or the Xbox Game Pass Ultimate tier if you want to play it.
Beyond that, you'll see the rest of the games featured below added to the service by February 21:
Xbox Game Pass games for February 2023
Madden NFL 23 (Console and PC) EA Play – February 9
SD Gundam Battle Alliance (Cloud, Console, and PC) – February 9
Mount & Blade II: Bannerlord (Cloud, Console, and PC) – February 14
Cities: Skylines – Remastered (Cloud and Xbox Series X|S) – February 15
Shadow Warrior 3: Definitive Edition (Cloud, Console, and PC) – February 16
Atomic Heart (Cloud, Console, and PC) – February 21
atomic heart Mundfish is a much talked about game ahead of its release and will be coming to PlayStation, Xbox, and PC platforms, but it will also be a day one release for Xbox Game Pass.
"Atomic Heart is an action role-playing adventure game with a closed world, set in an alternate Soviet Union of 1955. Science, equality and brotherhood are the main symbols of freedom in this reality ", reads in a preview of the game. "But what kind of effort does it take to build an ideal society? And what is the price of such a society? The intelligence major "P-3" will have to t Will he discover what are the forces behind the utopian dream?hidden in the depths of Establishment 3826?The truth will have to be paid for in blood.
These new Xbox Game Pass games will start rolling out on Friday and will continue until February 21.