A resort on one of Queensland's largest tropical islands has hit the market ahead of what tourism authorities are predicting could be a bumper year as more Australians choose to holiday at home.
Key points:
The decision to sell follows a chain of islands in the state captured by Australian investors
This is the third time the property has been on the market in less than a decade
Tourism authorities say domestic visitors are driving demand in the tropical region
Fitzroy Island Resort is a 45 minute boat ride from Cairns in Far North Queensland and covers over four acres on the 339 hectare island, the majority of which is National Park.
Estate agency Colliers has put the 'unspoilt tropical paradise' up for sale as part of an expressions of interest campaign on behalf of the Australian Gamble family, with hopes it could fetch more than $35million .
It's the third time real estate developer Doug Gamble has put the resort, which is run by his family, on the market in less than a decade.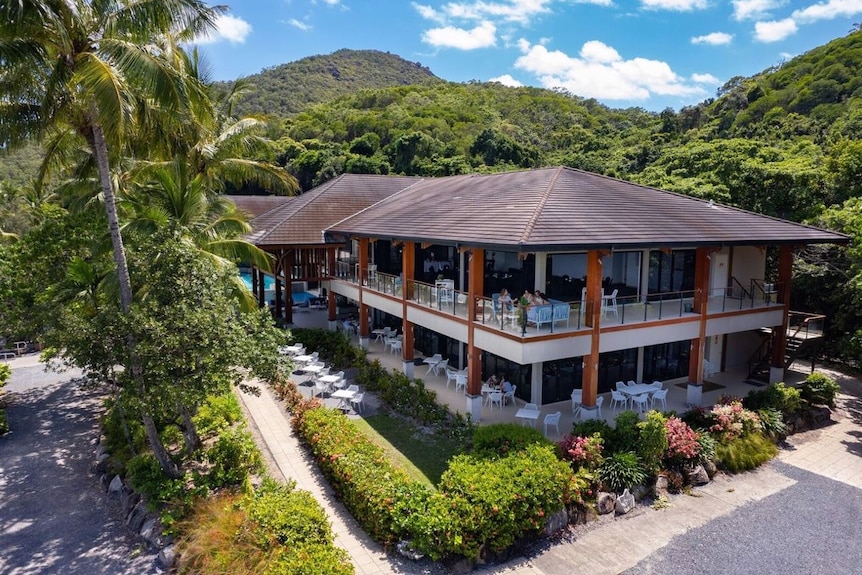 He bought the property in 2010 from receivers and has spent millions upgrading the resort, which has more than 100 rooms.
Australian investors have taken over the Queensland islands lately, including Lindeman Island in the Whitsundays last year.
Over the past 18 months, Hook, Soak and the Lizard Islands were also sold.
The tourism industry on the mend
It has been a turbulent three years for the tourism industry in Far North Queensland in light of international border closures due to COVID-19.
But the situation is improving, with National Visitor Survey figures showing Australian holidaymakers are spending more and staying longer in the region.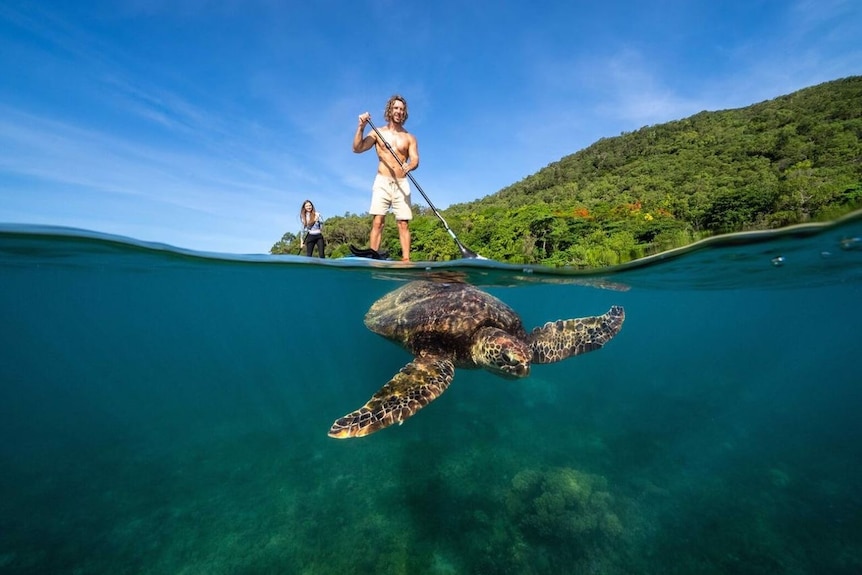 Domestic travelers spent $3 billion in the year ending March 2022, up 18.8% from 2019.
Former Tourism Australia boss John O'Sullivan, who now runs Experience Co, which offers experiences in Far North Queensland, said he was confident the region would make a full recovery.
He said Australians in particular were keen to get out and explore despite the skyrocketing cost of living.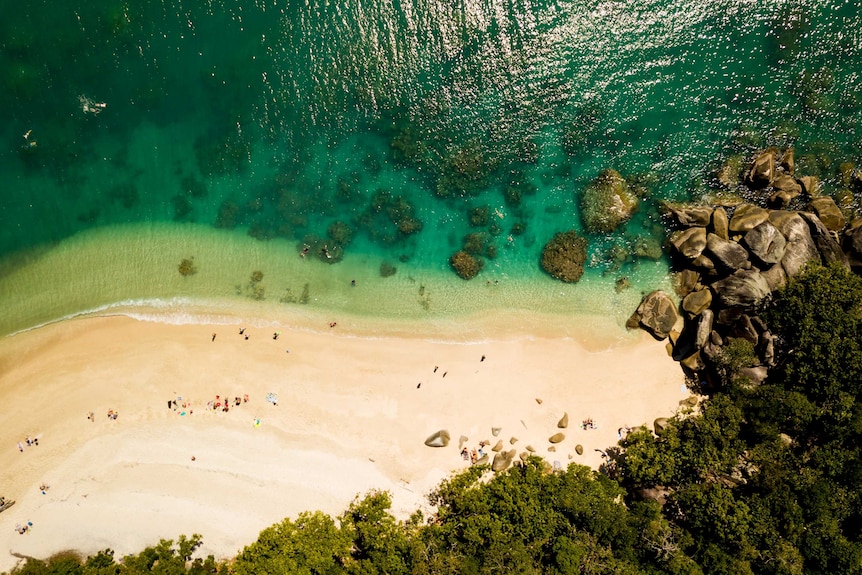 "The last thing people cut from their family budget is holidays, it's sacrosanct for Aussies – we're a race that loves holidays, whether here or abroad," said Mr. O'Sullivan.
"There will inevitably be a tightening of the belt, but you will find that part of the market that would normally go overseas to Bali and Fiji, they will put it off until next year but we still want to go on vacation.
"Hosts in the Far North say advance bookings are very strong."