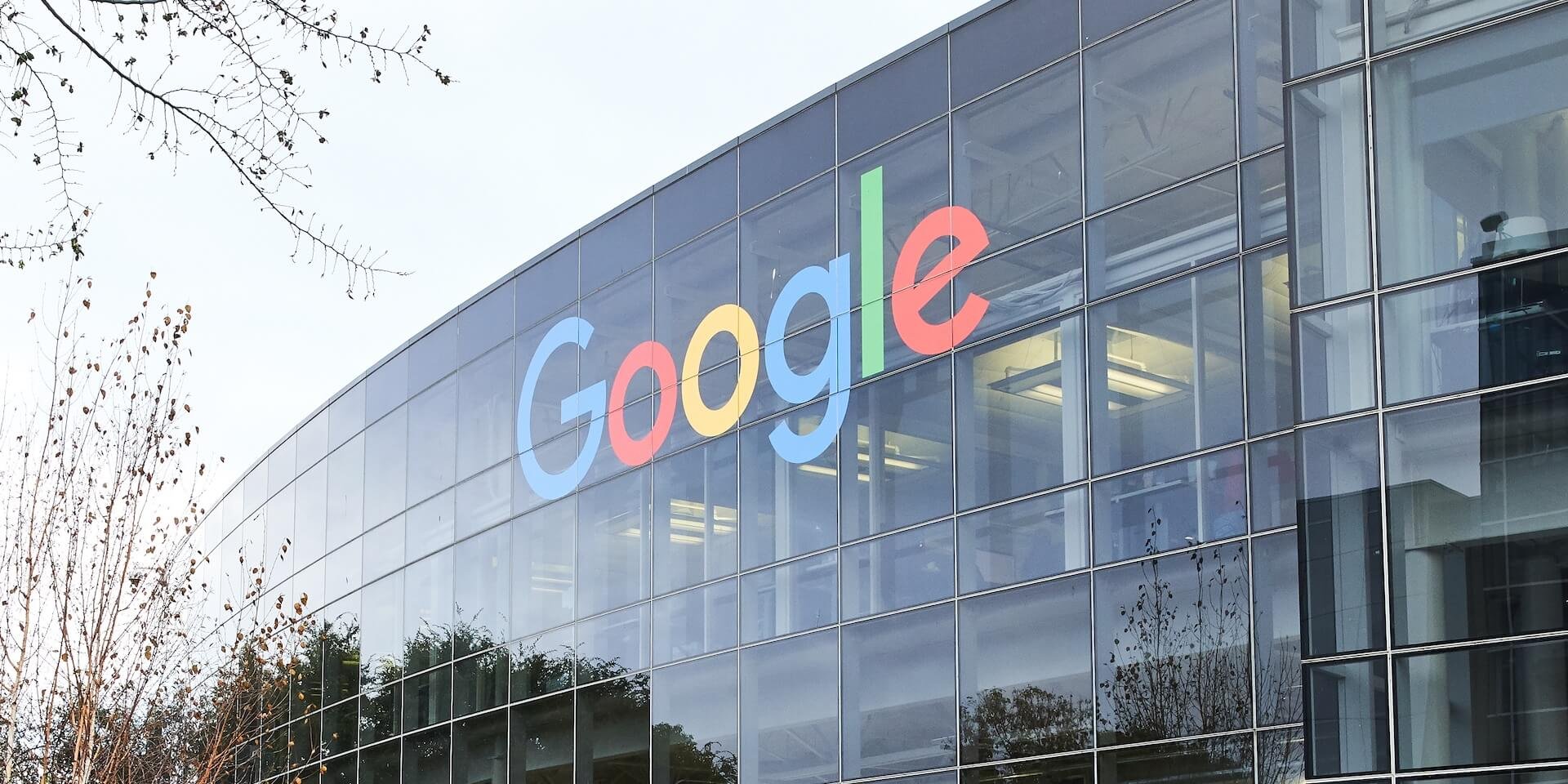 Google drops 9% after AI-Chat bot gets wrong response
In a presentation broadcast live on Wednesday morningGoogle demonstrated its AI-chatbot – nicknamed Bard – and its ability to quickly answer questions with valuable, easily digestible information on the fly.
The demo sees a user ask Bard a simple question: "What new discoveries from the James Webb Space Telescope can I tell my 9-year-old about?" Bard then spits out some interesting facts at lightning speed, demonstrating just how close this AI-powered chatbot is to launch.
Bard is an experimental conversational AI service, powered by LaMDA. Built using our great language models and drawing on information from the web, it's a launchpad for curiosity and can help simplify complex topics → https://t.co/fSp531xKy3 pic.twitter.com/JecHXVmt8l

-Google Google) February 6, 2023
The only problem is that the information provided is not entirely correct. Bard says the James Webb Space Telescope images are the first of a specific planet. However, as discovered Reuters shortly after the presentation, the European Southern Observatory's Very Large Telescope actually took pictures of the same planet in 2004.
Google took the snafu in stride, reiterating that this kind of mishap is why testing is so important.
"This underscores the importance of a rigorous testing process, something we are launching this week with our Trusted Tester program. We will combine external feedback with our own internal testing to ensure Bard's responses achieve a high standard of quality, security and grounding in real-world information – a Google spokesperson
Unfortunately, the market was not so forgiving, as Google's parent company Alphabet saw its stock price drop 9% after the protest.