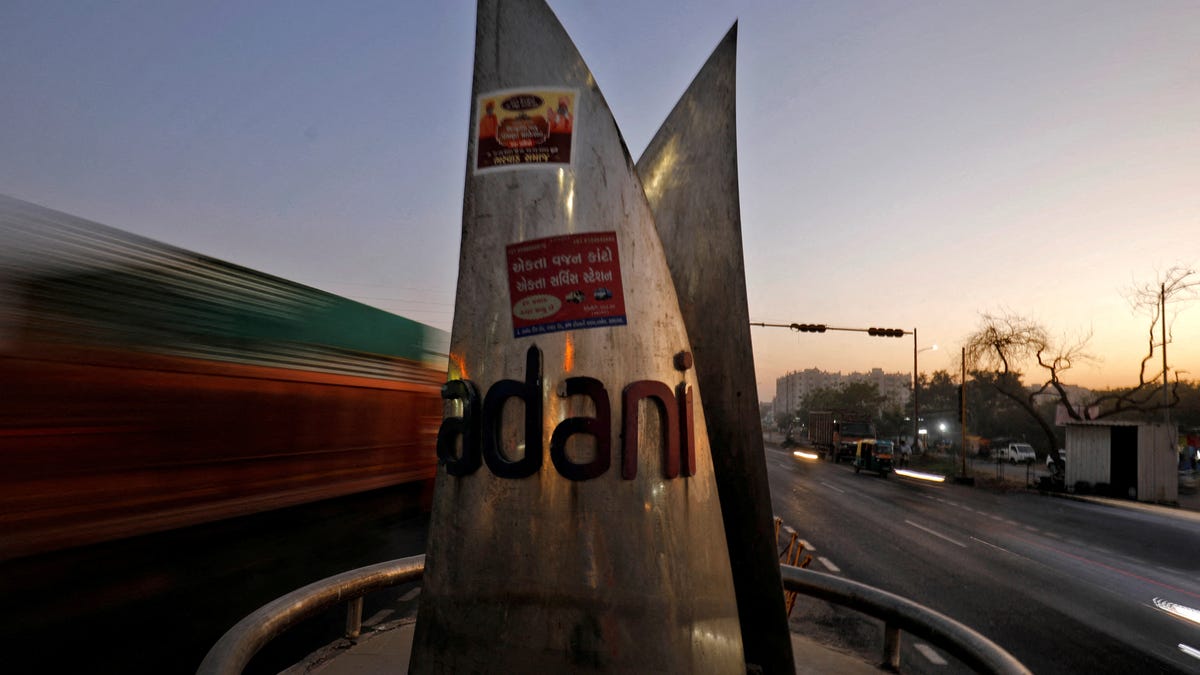 TotalEnergies has suspended its multi-dollar plan to enter into business with the Adani Group. The French companyNy said he was awaiting clarification on the situation amid unrest over allegations of fraud against the Indian conglomerate.
"It (the partnership agreement) has been announced, nothing has been signed. It doesn't exist," said the general manager of TotalEnergies. Patrick Pouyanne said yesterday (February 8), referring to his company's plan with Adani's new hydrogen venture. "Mr. Adani has other things to take care of now, it's just common sense to take a break while the audit progresses."
TotalEnergies was initially expected to invest $5 billion in Adani's gas and solar distribution projects.
Pouyanne also said his firm was awaiting the outcome of an audit launched by Adani into allegations of financial irregularities by Hindenburg Research. The statement comes days after TotalEnergies was forced to share its exposure to the Adani Group.
Adani-TotalEnergies Agreement
The partnership agreement between the two companies was announced in June 2022, under which TotalEnergies was supposed to hold "25% interest in Adani New Industries Limited (ANIL)".
"ANIL will be the exclusive platform of Adani Enterprises and TotalEnergies for the production and commercialization of green hydrogen in India", TotalEnergies said in a statement dated June 14, 2022.
ANIL had shared last year its intention to invest more than 50 billion dollars over the next 10 years in green hydrogen and associated ecosystems.
"In a first phase, ANIL will develop a green hydrogen production capacity of 1 million tonnes per year by 2030", the Adani group had said.
"Other things" Adani is busy with right now
Adani Group is on the defensive after US-based Hinderburg accused it of stock market manipulation and accounting fraud in January. Since then, the group's listed entities have experienced a wave of losses, eroding more than $100 billion in market capitalization.
The group's shares have rallied slightly this week ahead of its quarterly results. However, they were back in the red today after the index provider MSCI said it would conduct a free float review titles of Adani.
The group reportedly plans to prepay $500 million in loan due next month after some banks balked at refinancing its debt, Bloomberg reported.