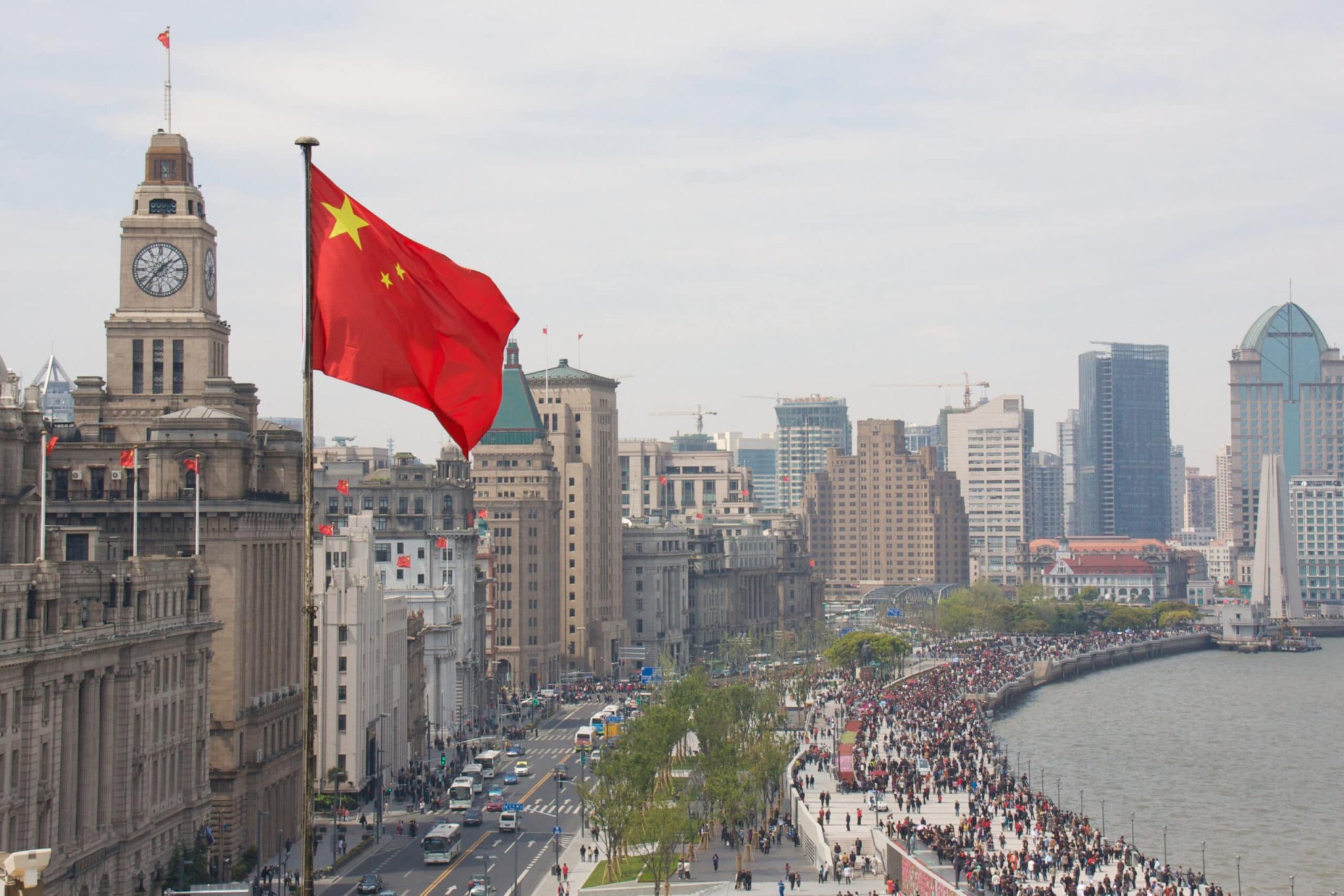 Sign up to receive relevant business news.
Tensions between the United States and China could reach an all-time high (some 60,000 feet elevation, to be precise). And yet, when it comes to trade that doesn't involve cutting-edge semiconductors, the Western world and the Middle Kingdom mingle quite cordially.
The first six weeks of the year saw the highest number of foreign investments in China. Meanwhile, Shanghai-based automotive sensor developer Hesai Technology on Thursday became the largest Chinese company to go public in the United States in two years.
Locked in and out in Shanghai and Shenzhen
Foreign investors are right to be excited about the Chinese economy again. President Xi Jinping finally eased the strict zero Covid policies that trapped the world's second-largest economy in a brutal cycle of economically destructive lockdowns and cut China's GDP growth to just 3% last year, less than 2021 levels. Meanwhile, new economic data released by the country late last month made investors optimistic about the country's growth prospects, with manufacturing expanding for the first time in three months. That was enough for ratings agency Fitch to adjust its 2023 forecast for China up one percentage point to 5%.
Consumer brands, in particular, stand to benefit from the end of lockdowns. "We believe the reopening could lead to a V-shaped recovery in Chinese consumer brand stock prices in early 2023. The recovery could be driven by pent-up demand, high savings and a wealth effect as real estate prices are recovering", Xiaolin Chen, international director of the investment management company KraneShares, said CNBC. The result is that global interest in Chinese stocks is rebounding from recent severe lows:
The CSI 300 – China's benchmark for its biggest companies – has risen more than 13% since late October. And so far this year, foreign investors have poured an astonishing $21 billion into Chinese stocks, more than double last year's record high.
"The money has really come back now that the market has confidence that 2023 will be all about growth," said Frank Benzimra, head of Asia equity strategy at Societe Generale. said THE FinancialTimes.
Sensor sensitivity: Warm and fuzzy are reciprocal. As foreigners flock to companies listed in Shanghai and Shenzhen through the Hong Kong Stock Connect program, stock exchange executives hope Hesai Technology's upcoming IPO on the Nasdaq stock exchange will spark a revival of Chinese stock market listings. American stock exchanges. Think of it as a trial balloon. The company, which supplies self-driving automakers with critical LiDAR laser sensors, soared as much as 29% after its debut – and closed up 11%. At first glance, business leaders dismiss all this Cold War talk as nothing but hot air.