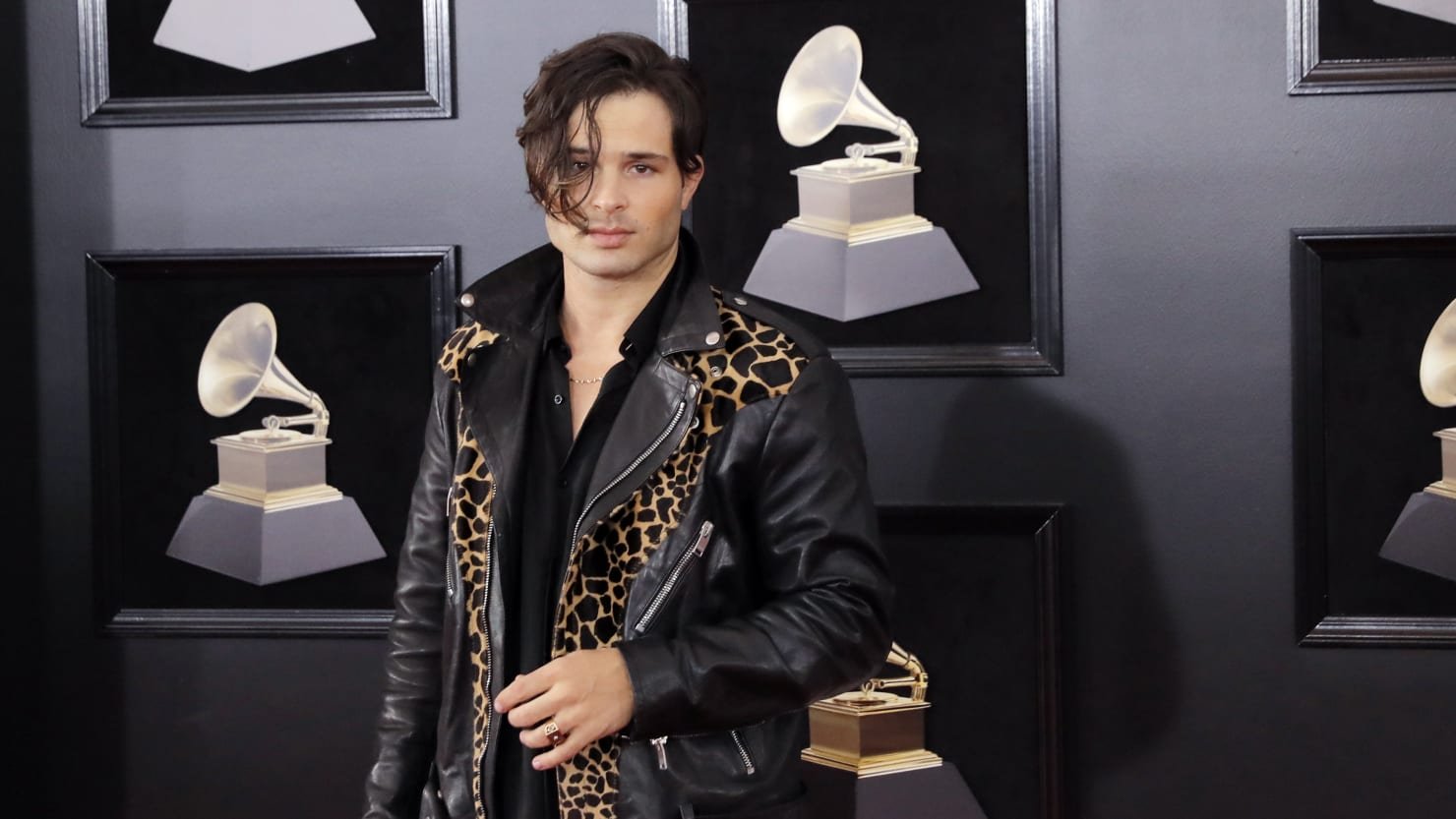 Actor Cody Longo, best known for his roles on soap operas 'Hollywood Heights' and 'Days of Our Lives', was found dead at his home this week as police carried out a wellness check, TMZ reports.
Longo was only 34 years old. "He was an amazing father and the best husband. Our whole world is broken," Longo's wife, Stephanie, told TMZ.
He leaves behind his wife and three children, a 5 and 1 year old son and a 7 year old daughter.
The grim discovery was reportedly made Wednesday at Longo's home in Austin, Texas. His wife became concerned after she couldn't reach him and asked the police to check, prompting them to find the actor dead in his bed.
Authorities have not yet released the cause of death.
After debuting in "Days of Our Lives" in 2011, Longo went on to land roles in "Bring It On: Fight to The Finish" and "Nashville." He was also a songwriter, with his song "She Said" making the Billboard Top 100 in 2014, according to his biography on IMDB.