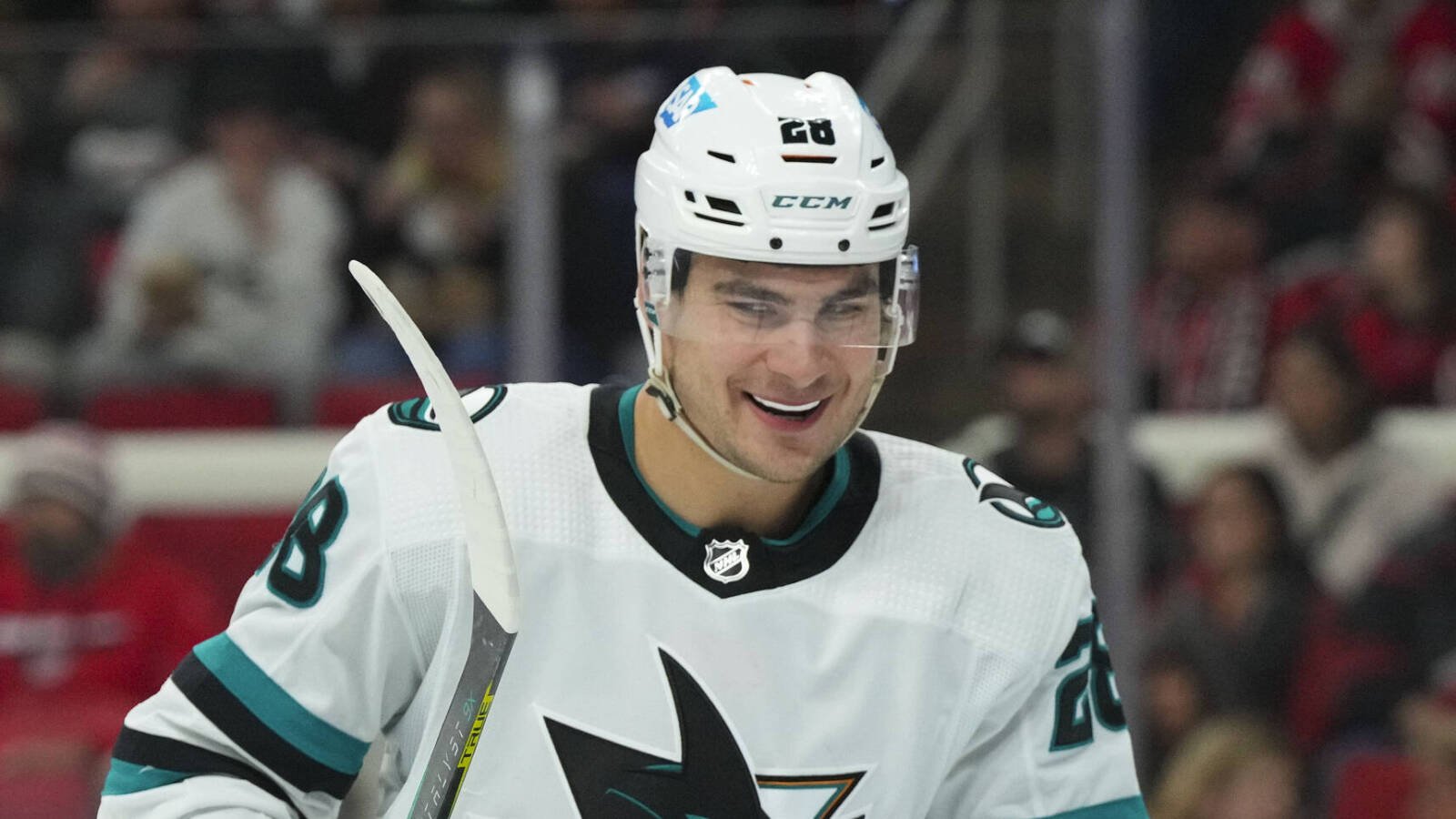 Matt Larkin and Steven Ellis were joined by Daily Faceoff insider Frank Seravalli on Daily Faceoff Live to get an update on some of the names and teams in the trade market, including its top trade target in Timo Meier.
Meier is having a career year with 30 goals, 21 assists and 51 points in 53 games, and as such he's getting a lot of demand in the trade market, especially as he's still at his peak at 26 years.
Matt Larkins: I just want to get a quick temperature on Timo Meier's situation, just in the sense that we have another big domino falling yesterday. Is there a sense of the intensity of Meier's pursuit of teams right now wanting to respond to Rangers?
Frank Seravalli: I don't understand the meaning. I don't think there really is an arms race. I think Timo Meier is probably not someone who's going to hang around until the last day, but I don't know if yesterday's trade from Vladimir Tarasenko really fires the engines for everyone.
Rangers had done a lot of due diligence on Meier, and I think he was really their No. 1 fit and their No. 1 target, but the acquisition cost and the contract cost to then keep Meier at the back pushed them to go in another direction. with Tarasenko. I think they also investigated James van Riemsdyk, looked at a few other wingers who might be pretty decent fits, and decided that, given all those things we talked about, Tarasenko was the best fit.
Meier still persists, and it's going to be expensive, both in acquisition cost and, more importantly, you're looking at a $7×9 or $8×9 deal for Timo Meier on the other end.
You can watch the full episode here…