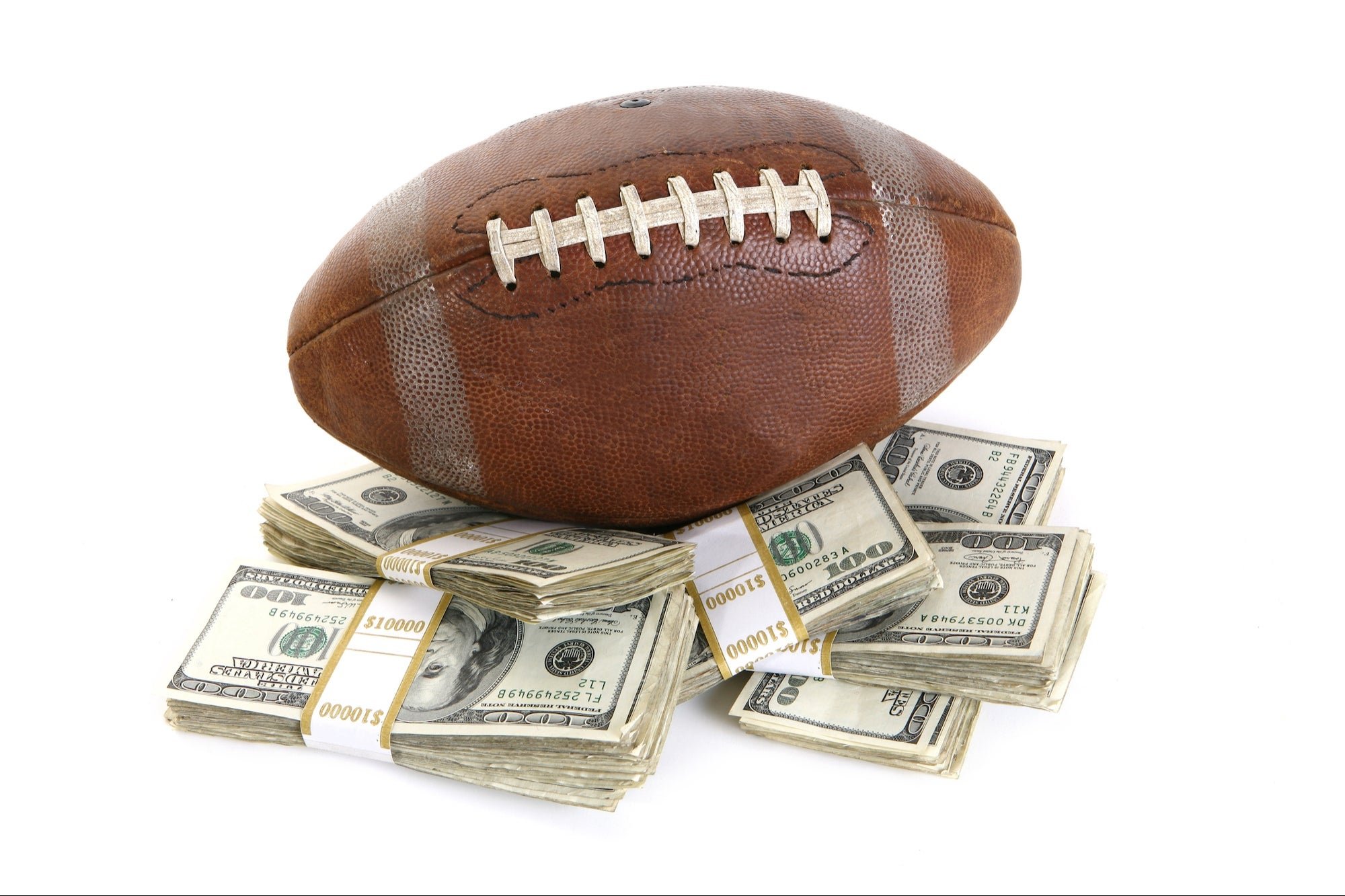 At the final whistle on Sunday night, the Philadelphia Eagles or Kansas City Chiefs will lift the Vince Lombardi Trophy as superbowl Champions LVII.
The Chiefs are hoping for their second championship since 2020, while the Eagles are looking to repeat their spectacular 2018 Super Bowl victory.
Players will surely celebrate their victory, but they will also be delighted with the bonus checks rushing to their bank accounts.
How much will the winning team earn?
According to NFL'In the collective agreement, each member of the winning team will receive $157,000, which represents a $7,000 increase on the 2022 bonus.
The losing team is doing pretty well, considering the circumstances. Each player receives $82,000 in consolation prizes.
Related: A jar of sand from the beach where Tom Brady retired sells for nearly $100,000
Then there are the Super Bowl rings. The NFL pays between $5,000 and $7,000 for up to 150 rings per team, with additional costs the responsibility of team owners. Each ring is custom designed by the team.
These rings tend to increase in value over time, especially if owned by an elite player.
Lawrence Taylor, a linebacker for the New York Giants, sold his Super Bowl ring for $230,401 at an auction in 2012, the highest amount ever paid for a Super Bowl ring.