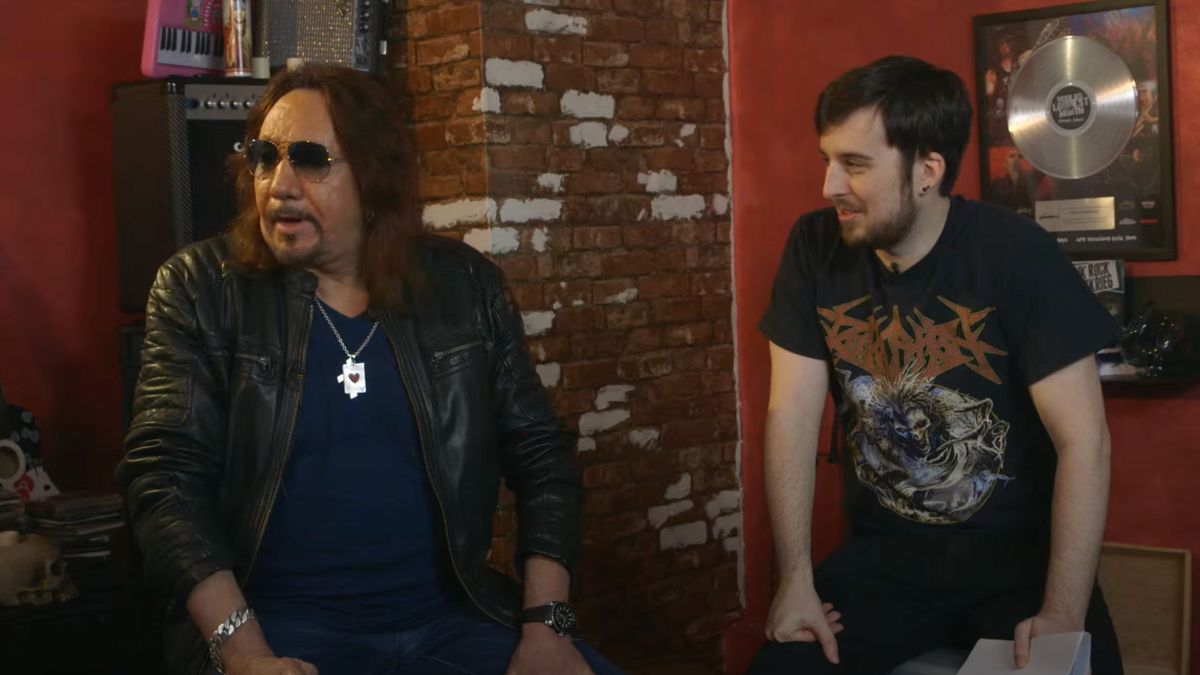 When you have a storied career with one of the greatest and greatest rock 'n' roll bands of all time, you can be forgiven for being a little fuzzy on certain details when it comes to awards. that you have collected over the years. .
In a classic 2016 video recently shared by strong threadthis is something that obviously affected Ace Frehleylike the old legendary Kiss The guitarist is forced to learn in the middle of an interview that, contrary to what he believes, his former band never won a Grammy.
"Do you think it's a travesty that Kiss never won a Grammy, and that Kiss only got one Grammy nomination for Circus Psycho [the title track from Kiss's 1998 album, nominated for Best Hard Rock Performance]?" asked strong thread interviewer Graham Hartmann.
"We won a Grammy for Beth", replies a puzzled Frehley, referring to the band's beloved hit from their 1976 album, Destructive. "You won a Grammy for Beth? Did you? !" shouts a thrown Hartmann. "I got it on my shelf at home!" adds Frehley. "You better do your homework!"
After a brief back and forth between Hartmann, Frehley and a producer whose team strong thread strongly reaffirm that Kiss has never won a Grammy for Bethbut a People's Choice Award-winning guitarist simply calls his partner to check out the mysterious gong apparently sitting on Frehley's shelf.
After further confusion, a photo shared by Frehley confirms that, in fact, it was a New York Heroes Award given by The Recording Academy to Kiss in 2001 that he had in mind all along. In Ace's defense, to be fair, the symbol in the middle of the award is almost identical to the iconic shape of a Grammy.
Never mind, Ace. You win some and you lose some. Or, uh, don't win any.
Watch the classic moment below.