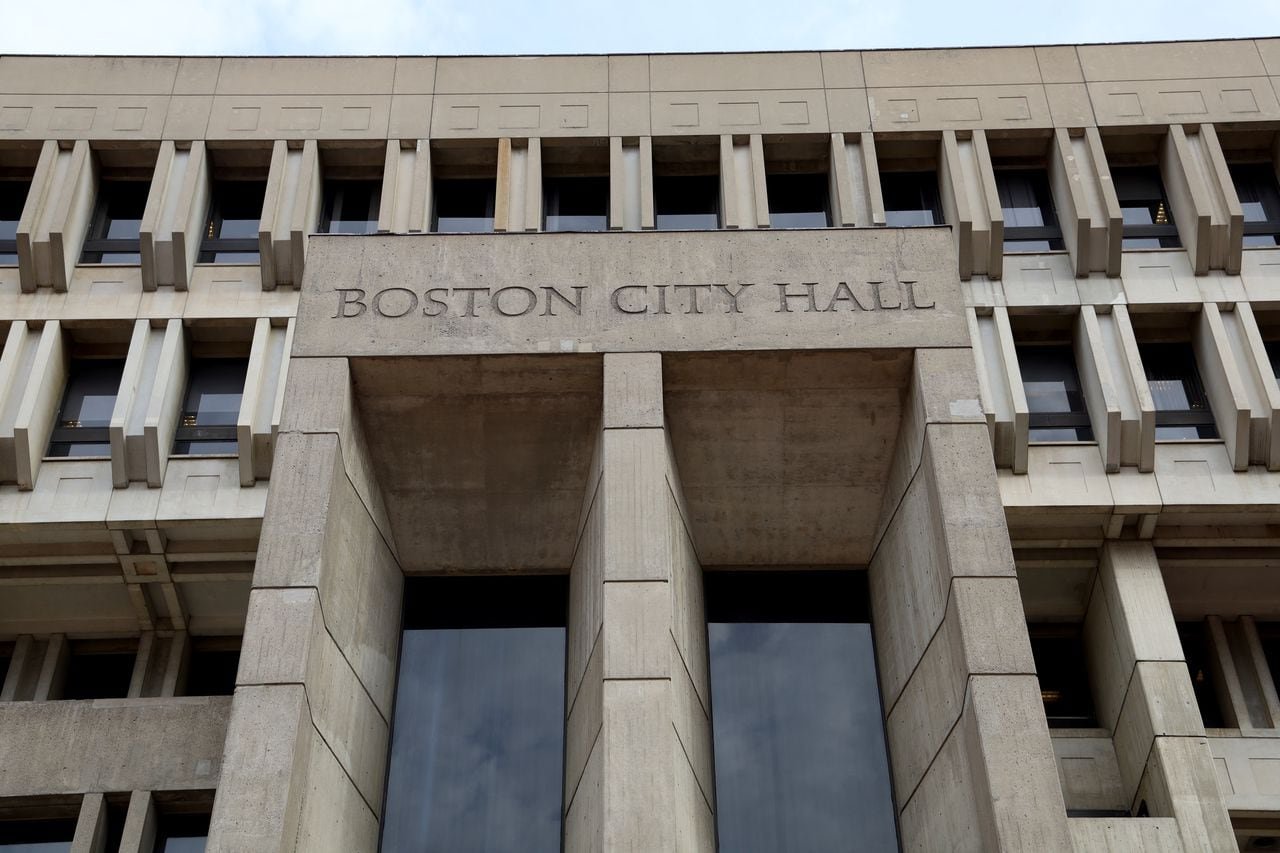 The director of administration and finance for the Boston mayor's office, Michelle Wu, was indicted on Friday for money laundering in connection with an alleged prison drug trafficking scheme.
Boston 25 News announced on Friday that Freda Brasfield had been arraigned in Woburn Superior Court on charges of money laundering and conspiracy to launder money. Brasfield was arrested along with Jaime Liberty and Jayleen Rivera, who are also charged with conspiracy to smuggle drugs to MCI Shirley.
Brasfield was brought before Judge Daniel Flaherty and was represented by David E. Meier. She pleaded not guilty to both counts, according to court records.
The Boston official was charged on Dec. 15, 2022, according to court records.
According to Boston 25, the charges relate to an alleged conspiracy to smuggle synthetic cannabinoids known as K2 and Spice into MCI Shirley.
"Prosecutors say it involved four inmates, including Brasfield's nephew, and five 'non-incarcerated relatives or significant others,' including Freda Brasfield," Boston 25 reported.
Manuel "Junior" Dasilva, a former MCI Shirley inmate, worked with the nine co-defendants to get synthetic drugs inside the prison, the outlet reported.
Brasfield is accused of using Cash App, a money transfer application, to finance the illegal sale of synthetic drugs, the boston globe reported.
The chief financial officer was placed on unpaid administrative leave on Friday after officials learned of the charges, the newspaper reported.
Brasfield was released on a personal recognizance. His case is due back in court on March 1 for a planning conference, according to court records.