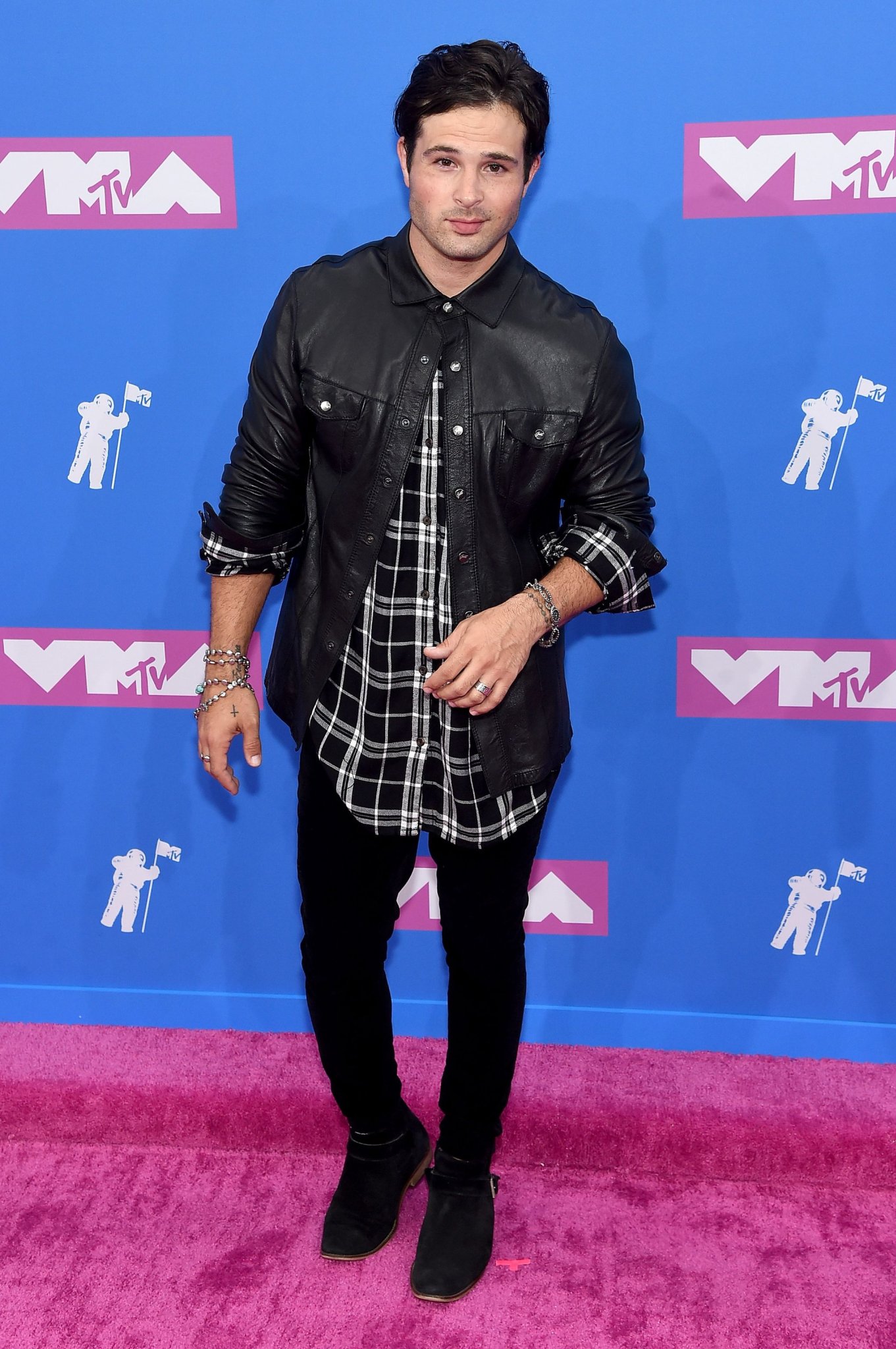 No cause of death was given. He was found dead at his home in Austin, Texas, according to media reports.
Longo, sometimes known as Cody Anthony, was best known for his appearance on the 2011 NBC soap opera, where he played Nicholas Alamain.
He then starred as Eddie Duran in the 2012 series "Hollywood Heights" and featured in movies including "Bring It On: Fight to the Finish" with Christina Milian. His other credits include "CSI: NY", "Nashville" and "Make It or Break It", according at IMDb.
Longo was born in Denver and started his career on stage. He was also an avid musician and songwriter, according on its official website.
He is survived by his wife and three children.