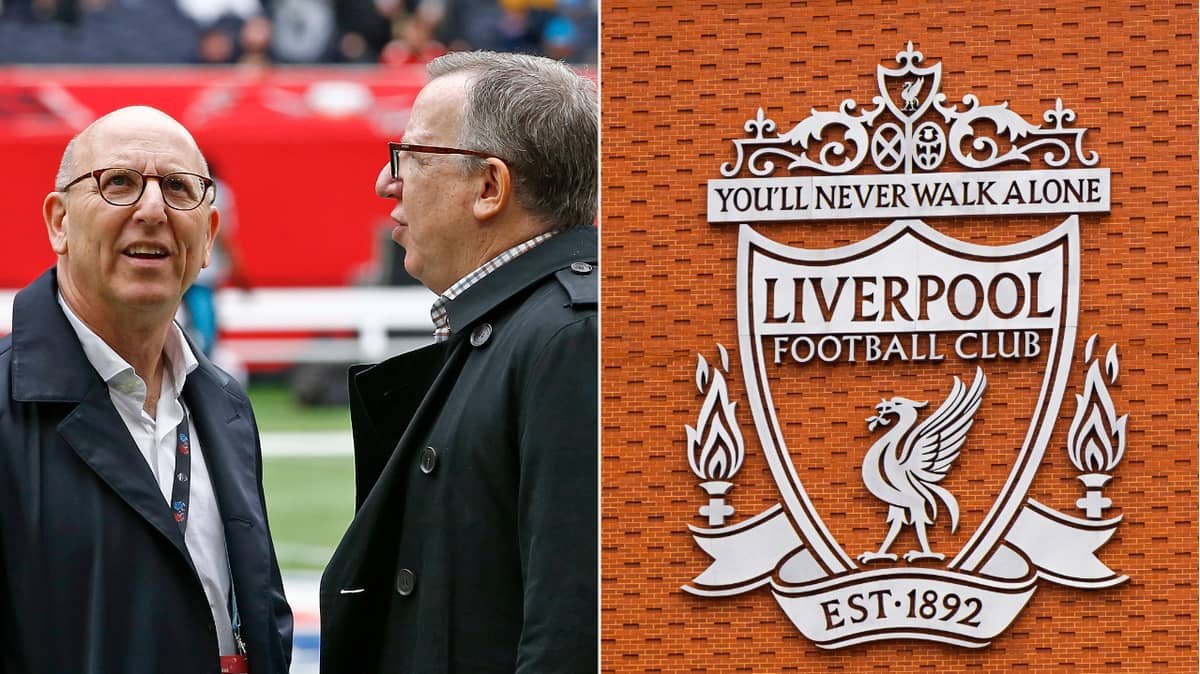 Football journalist Ben Jacobs has claimed potential interest from Qatari investors in taking over Manchester United or Liverpool.
Both clubs are exploring additional investments, with the United owners, the Glazer family, looking for "strategic alternatives" for the club.
It was made clear during the announcement in November that a full or partial sale of the Red Devils would be considered. However, recent reports of ESPN claim that Joel and Avram Glazer are ready to stay at the club, even if another party is involved.
It came just days after reports that Qatari investors were planning a bid to buy the club, and the Daily Mail say they are one of five "serious" bidders.
Their rivals are said to include two groups from Saudi Arabia, US-based investors and childhood United fan Sir Jim Ratcliffe. The Glazers have set a "soft deadline" of next Friday for any offers.
The picture of Liverpool's future ownership, however, remains less clear. Financial expert Dave Powell told the Blood Red: Liverpool FC YouTube channel this week that he has not been informed of any interested parties who have 'showed their hand' in taking over the club from current owners FSG, or adding further investment.
He explained: "What people who would know told me repeatedly, no one showed their hand. No one came to the table. No one said, 'Here's X amount of money for the football club ". There has been no high-level discussion has not yet taken place."
Now Jacobs has given some new information that could have Reds fans more worried.
Man Utd and Liverpool takeover: Latest update revealed
Speaking about Qatar's interest in United and Liverpool, Jacobs said on a Twitter space (quotes via Liverpool World): "Some groups in Qatar have considered a minority investment and others are now moving towards an outright purchase.
"It's such an amazing time for anyone wanting to invest in the Premier League because Manchester United and Liverpool are in the market in different ways. Manchester United owners, the Glazers, are open to both, while FSG have a slightly less smooth process at Liverpool and would consider a minority investment.
"As far as Qatar and Liverpool are concerned, there is not a lot of concrete interest, contrary to reports. No full offer or minority investment offer has been made, and with Manchester United there is a real opportunity.
"QIA [Qatar Investment Authority] initially considered a minority stake, and that has been on the table for the past few days and weeks for a 10% stake. But there is a group of private investors who prefer a full sale offer."
The general claim that United would be seen as a more attractive option than the Reds by a group of investors will surely worry some fans of Jurgen Kloppparticularly when coupled with previous revelations from Powell, and the potential for greater competition from United in the transfer market if Qatari investors get involved at Old Trafford.