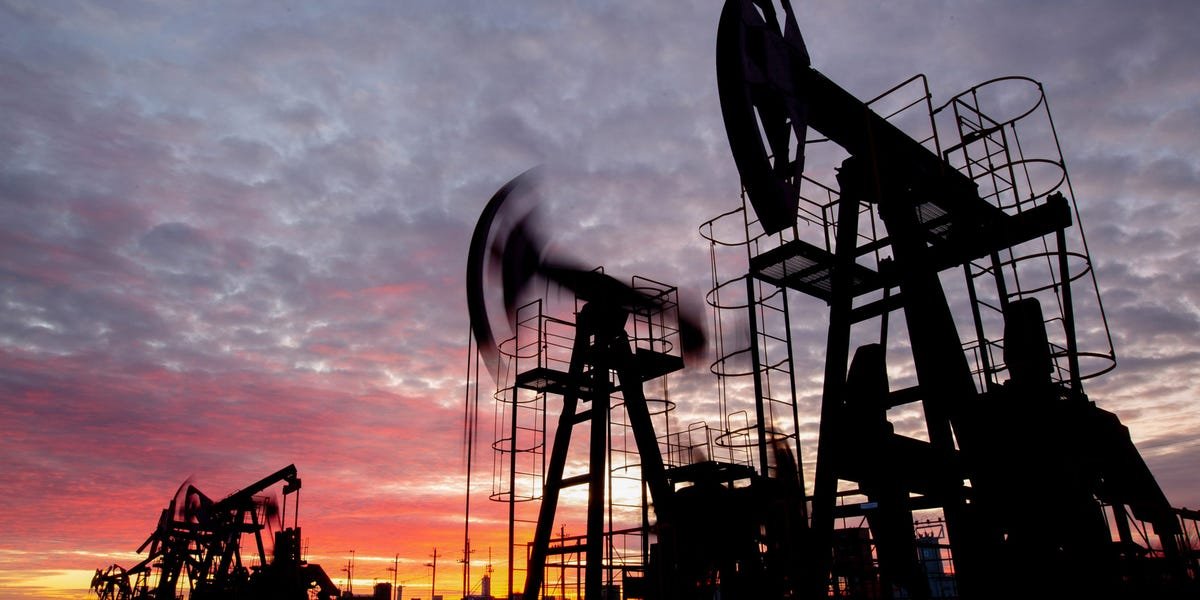 Oil majors have posted record profits for 2022, taking advantage of the energy market turmoil triggered by Russia's invasion of Ukraine.
US President Joe Biden thinks it's "outrageous", saying companies have invested too little of those profits to increase production.
Exxon Mobil, Shell and TotalEnergies earned the most profits among Western companies.
The West's biggest oil companies saw their combined profits soar to $221 billion last year, with the latest earnings reports capturing many firsts in corporate history.
"Did you notice Big Oil just reported earnings? Record earnings," U.S. President Joe Biden said in his State of the Union address on Tuesday. "Last year they made $200 billion in the midst of a global energy crisis. I think that's outrageous," he said, referring to the top five companies.
Biden criticized the oil majors for using their record profits "to buy back their own stock, rewarding their CEOs and shareholders" instead of investing enough of the earnings to cap gas prices by increasing production to meet growing demand.
Global energy prices surged after Russia's February 2022 invasion of Ukraine, hitting multi-year highs in March, then falling in subsequent quarters to pre-war levels in recent weeks. . Soaring energy prices last year, combined with deep cost cuts implemented during the pandemic, helped propel oil giants' profits to all-time highs.
Here is a list of the 2022 annual earnings of the seven American and European names among the world's 10 largest oil companies, along with some analyst comments:
Saudi Aramco, the world's largest oil company by profit, will announce its results for the year 2022 in March. China Petroleum & Chemical Corp., known as Sinopec, and PetroChina also made the top 10 list.