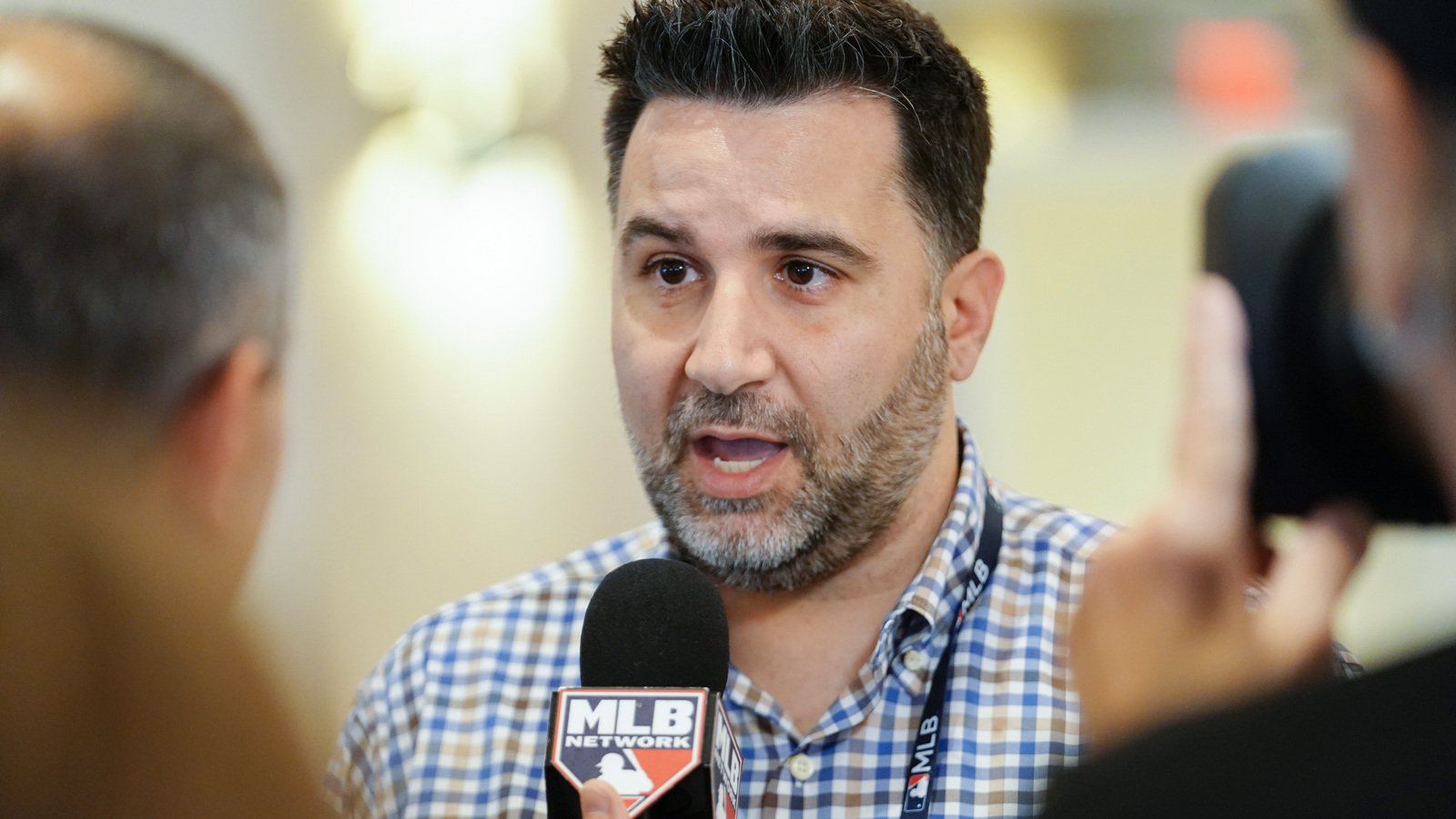 Braves Country wondered all offseason what Alex Anthopoulos would do at shortstop and left field. Many, including myself, thought Atlanta would not start the season with Vaughn Grissom at shortstop. We also thought the club would add a proven product to left field. Neither happened, and it caused a lot of concern, which is warranted. However, there is another potential hole that few people talk about: Designated hitter.
The shortstop could be a black hole if the plan doesn't work, which would harm the club's overall goals. However, I firmly believe that Vaughn Grissom and Orlando Arcia will be able to hold the position. Ron Washington is adamant the youth will be fine; it is enough for me. As far as left field is concerned, I am of the opinion that Eddie Rosario will bounce back tremendously. His 2022 campaign was an aberration. Against right-handers, he will be established every day. However, exchanging Guillaume Contreras left a gaping hole at the DH.
Marcell Ozuna could step up, but who knows how the Braves will use him in 2023. Hell, if he has terrible spring training, he could be released outright. In that same breath, he could grab the role of DH. He has long been one of the best hitters in baseball, and the power is still there. It's been a while since we've seen this version of Marcell Ozuna, though.
The recently acquired Sean Murphy might be considered an option for DH, but he's not very good. In fact, I don't expect him to do DH very often at all. Murphy is an elite defensive receiver and above average hitter for the position. Still, compared to all the other positions, he's not a great attacking player. Additionally, he struggled when the Athletics used him as a designated hitter last year.
As a catcher: 116 games, .269/.348/.458, .805 OPS, 16 homers
In DH: 30 games, .179/.271/.313, .584 OPS, 2 home runs
Travis d'Arnaud is probably the best option. The veteran receiver absolutely crushes lefties. Last season he averaged .346 and .946 OPS. against lefties. When a left-handed pitcher is on the mound, d'Arnaud will be the DH unless Ozuna rebounds significantly and is back to being the guy he was in 2020.
All in all, it doesn't look great for the Braves at DH. However, the roster is so talented that it shouldn't cripple the team too much.