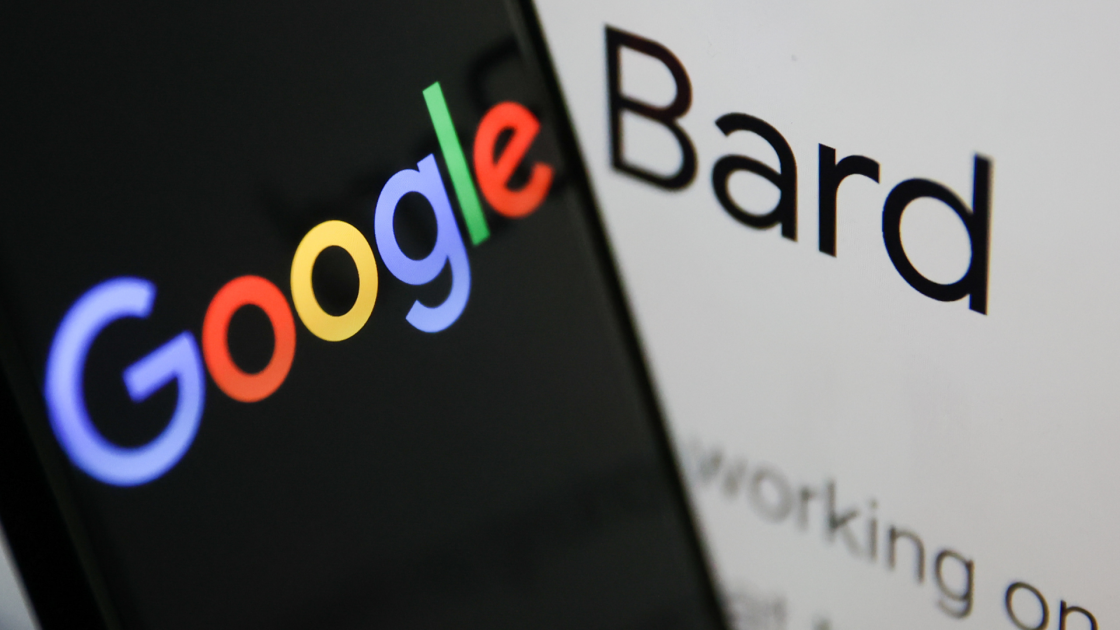 Google employees have taken to their internal forum Memegen to criticize the company and its CEO Sundar Pichai for the company's widely criticized handling of Bard's launch, its competitor ChatGPT, CNBC reported. reported(Opens in a new window).
According to CNBC, which reviewed internal messages, staff members described Bard's announcement as "rushed", "sloppy and "non-Googley".
The accusations come after Google rushed to announce its ChatGPT competitor, Bard, the same week that Microsoft showed how its Bing search engine will integrate ChatGPT technology.
A meme that included a photo of Pichai read, "Dear Sundar, Bard's launch and firings were rushed, sloppy and myopic. Please come back to a long-term view.
Another, which referred to the lowest category in Google's employee performance system, said, "Sundar and leadership deserve a Perf NI. They are comically myopic and not Googlely in their quest for "sharper focus".
As CNBC notes, "Googley" refers to ambition and hard work, which are forced upon staff as traits that the company encourages.
Meanwhile, another meme of a bird doing a facepalm reportedly read, "Rush Bard in the market in a panic validated the market's fear of us."
In widely publicized and embarrassing news for Google this week, a Bard demo was shown to charge incorrect information on the new discoveries that the James Webb Space had made.
Recommended by our editors
After Bard's announcement, shares in Alphabet, Google's parent company fell more than 9%(Opens in a new window)as investors feared ChatGPT would threaten Google's core search business.
Microsoft and Google are currently in a race to dominate the AI ​​chatbot market.
As it works to beat Google in the AI ​​chatbot race, Microsoft is reported is "tentatively" preparing to show how its integration of OpenAI's language artificial intelligence technology into its Prometheus model works in key Microsoft 365 applications such as Docs, PowerPoint and Outlook in an announcement next month.
Receive our best stories!
Sign up for What's up now to get our top stories delivered to your inbox every morning.
This newsletter may contain advertisements, offers or affiliate links. Subscribing to a newsletter indicates your consent to our Terms of use And Privacy Policy. You can unsubscribe from newsletters at any time.