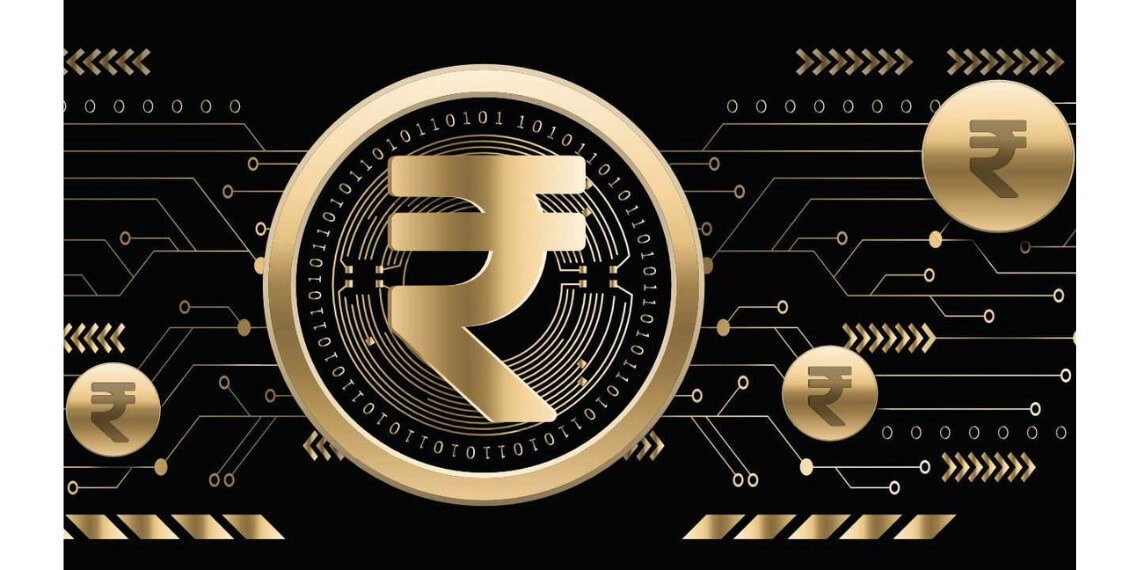 The Reserve Bank of India (RBI) recently made an announcement about the progress of its digital currency pilot program. According to RBI Deputy Governor T. Rabi Sankar, CBDC (RBI's digital currency) has 50,000 users and is accepted in 5,000 stores.
On December 1, 2022, five Indian cities began participating in a pilot program testing the use of digital rupees in retail transactions; the RBI aims to expand the program to nine more locations over the next year.
So far, eight banks have processed over 770,000 digital transactions in rupees, and the RBI aims to add five more banks to the experience shortly.
Indian retailers frantically dig the digital rupee
India's largest retailer, Reliance Retail, has announced that it will accept payments in digital rupees. The retail chain has partnered with ICICI Bank, Kotak Mahindra Bank and fintech Innoviti Technologies to add support for the central bank's digital currency to its Freshpik line of gourmet stores.
According to the Atlantic Council's CBDC tracker, 114 countries, representing over 95% of global GDP, are currently exploring a central bank digital currency.
India's move towards CBDCs is part of a larger trend globally, as 105 countries, representing over 95% of global GDP, are exploring the use of CBDCs.
Several countries have collaborated to explore different use cases for CBDCs under the leadership of the Bank for International Settlements.
The central banks of Israel, Norway and Sweden have teamed up to explore how CBDCs can be used for international retail and remittance payments, while China, Thailand, Hong Kong and the United Arab Emirates are working on similar projects.
India has not yet concluded any CBDC project with any other country, but the central bank has indicated that collaboration with stakeholders, including the Bank for International Settlements, will be a way forward.
About Indian CBDC
India launched two CBDC pilot projects last year: CBDC Wholesale Pilot (CBDC-W) and CBDC Retail Pilot (CBDC-R). The CBDC-R is for the private sector and Indian citizens, while the wholesale CBDCs are for financial institutions and aim to improve the efficiency of interbank payments.
The country's government has informed parliament that it will issue a CBDC-R in the fiscal year 2022-23, but the exact date of implementation is still unclear.
The RBI said the CBDC will provide an additional option to current forms of currency that are easier, faster and cheaper to use than existing payment rails, along with the transactional benefits of other forms of digital currency.
The Indian government has taken to the country's media platforms to explain what CBDCs are and what they can be used for. Over the past few weeks, Indian news networks, especially public and commercial channels, have focused on explaining CBDCs and their potential role in the Indian economy.
India already has a widespread cashless movement through the Unified Payments Interface (UPI). UPI allows citizens to pay for groceries and other goods using a QR code linked to their bank account, automatically transferring money from their bank account to a merchant's account.