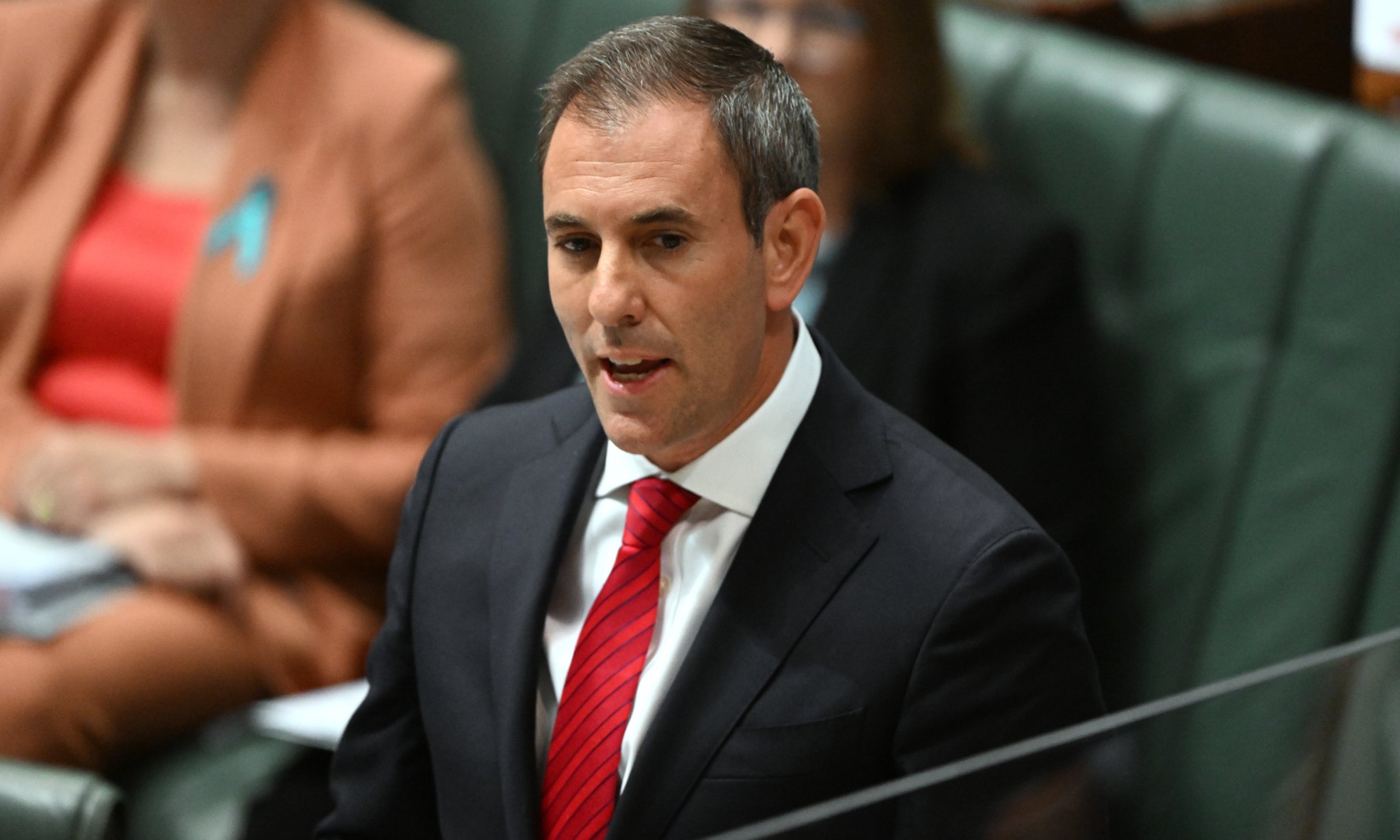 Treasurer Jim Chalmers says there are "very encouraging" signs of falling electricity prices and remains confident Australia will avoid a recession despite interest rates continuing to rise.
Last week, at its first meeting of the year, the Reserve Bank increased the cash rate for the ninth consecutive time to 3.35% and warned that he was considering even more interest rate hikes in the coming months.
But the treasurer told ABC's Insiders on Sunday that he still believed Australia would avoid a recession, although he acknowledged there were "tricky" conditions.
"Well, that's our expectation based on government forecasts and Reserve Bank forecasts," he said.
"These two institutions expect us to avoid this scenario. But, clearly, we have a combination of challenges in the economy right now and we expect our economy to slow down significantly this year, the Reserve Bank and the Treasury expect that to be the case.
The government announced a $1.5 billion energy price relief plan in December with the aim of reducing electricity bills.
Chalmers said the latest data showed the intervention was working, with power prices expected to rise 23% from a forecast 30% in October.
"The most important thing to understand is that these new figures released today, which relate to prices that are expected to sink in 2023 as a result of our plan, they are lower than they would otherwise be due to the measures that the government Albanian takes," Chalmers said.
Chalmers is said to be undecided whether RBA Governor Philip Lowe was doing his job properly and said he respects central bank independence.
MPs will have two opportunities to question the Reserve Bank Governor this week in two different parliamentary committees. Chalmers said Lowe could explain his decision to attend a private lunch with bank traders, instead of delivering his traditional National Press Club speech, as reported by the Australian Financial Review.
"No doubt people will want to ask him about it and he can explain it," Chalmers said.
"I think there's a larger issue here about how the bank communicates the context of its decisions. This is one of the things I discussed with the RBA review board. I actually discussed this with them on Friday in one of the regular meetings I have with the review board – how they communicate their decisions and the context behind their decisions is one of the main focuses of that.
Lowe's term as governor expires in September, with the government considering whether to renew his contract. The review Chalmers has commissioned into the workings of the RBA and what improvements can be made will be delivered to the Treasurer next month.