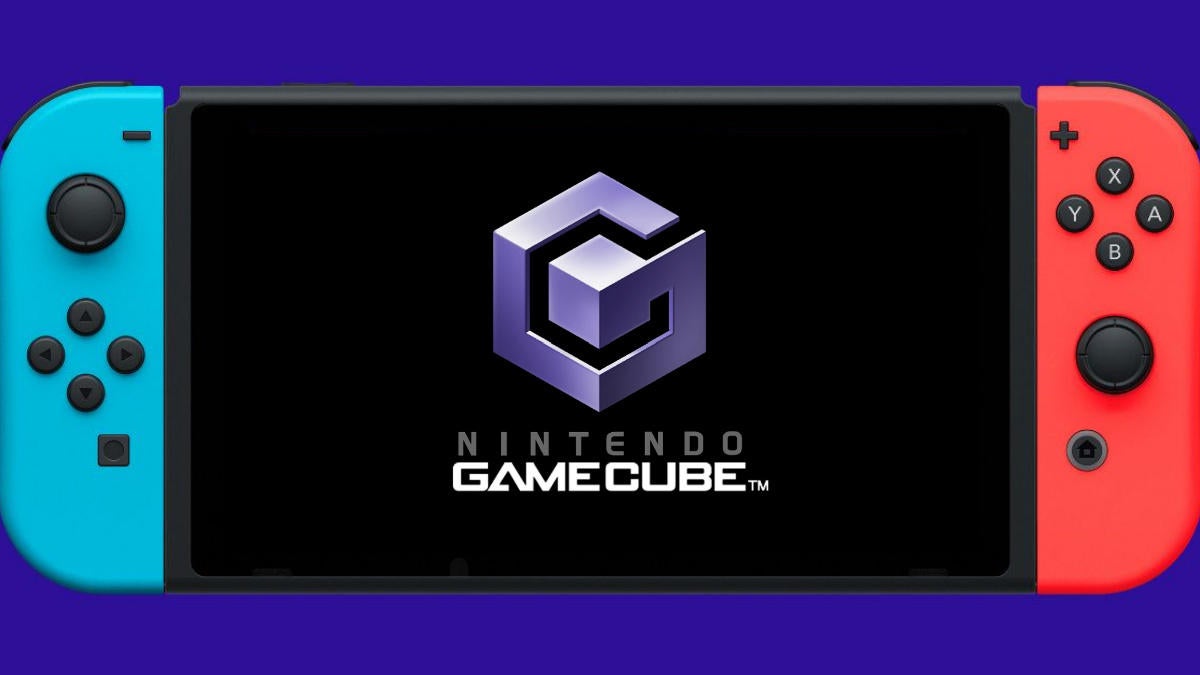 THE nintendo GameCube was a criminally underrated console during its time on the market, offering some of the best video games ever released. Many of them are beginning to find their way to Nintendo switchincluding Metroid Prime just a few days ago, and Symphony Tales February 17. However, two more GameCube games are slated to come to Nintendo Switch this summer: Baten Kaitos: Eternal Wings and the Lost OceanAnd Origins of Baten Kaito. Both RPGs will be offered in a new package titled Baten Kaitos I & II HD Remasterslated for release this summer.
A trailer for Baten Kaitos I & II HD Remaster can be found in the embedded Tweet below.
Experience a remastered collection of the classic RPGs originally released on Nintendo GameCube when Baten Kaitos Ⅰ & Ⅱ HD Remaster flies away #NintendoSwitch this summer! #NintendoDirect pic.twitter.com/ZcdOBmSbzE

— Nintendo of America (@NintendoAmerica) February 9, 2023
Baten Kaitos games were originally developed by Monolith Soft and tri-Crescendo, and published by bandai namco. Upon release in 2003 and 2006, both games received strong critical acclaim, but failed to find a significant following. Monolith Soft became a subsidiary of Nintendo in 2007 and all shares of the company were purchased in 2012. Over the years the company has earned a solid reputation through its work on the Xenoblade franchise, but Monolith Soft has long hoped see a Renaissance Baten of Kaitos. Last year, Bandai Namco made headlines when it started hiring for an unannounced remaster contracted by Nintendo, and it seems very likely that Baten Kaitos I & II HD Remaster is this game.
More than 20 years after its release, it's nice to see the GameCube library again get more respect now than he ever did back then. While many of the platform's best games will be coming to Nintendo Switch soon, there are still plenty of great games that remain stuck on the system. Eternal Darkness: Sanity's Requiem comes to mind, and fans have been begging for years to see The Legend of Zelda: The Wind Waker, Also. Hopefully all these recent remasters are the start of a much bigger trend!
Are you looking forward to Baten Kaitos I & II HD Remaster? Which GameCube games are you most looking forward to seeing on Switch? Let us know in the comments or share your thoughts directly on Twitter at @Marcdachamp to talk about all things gaming!