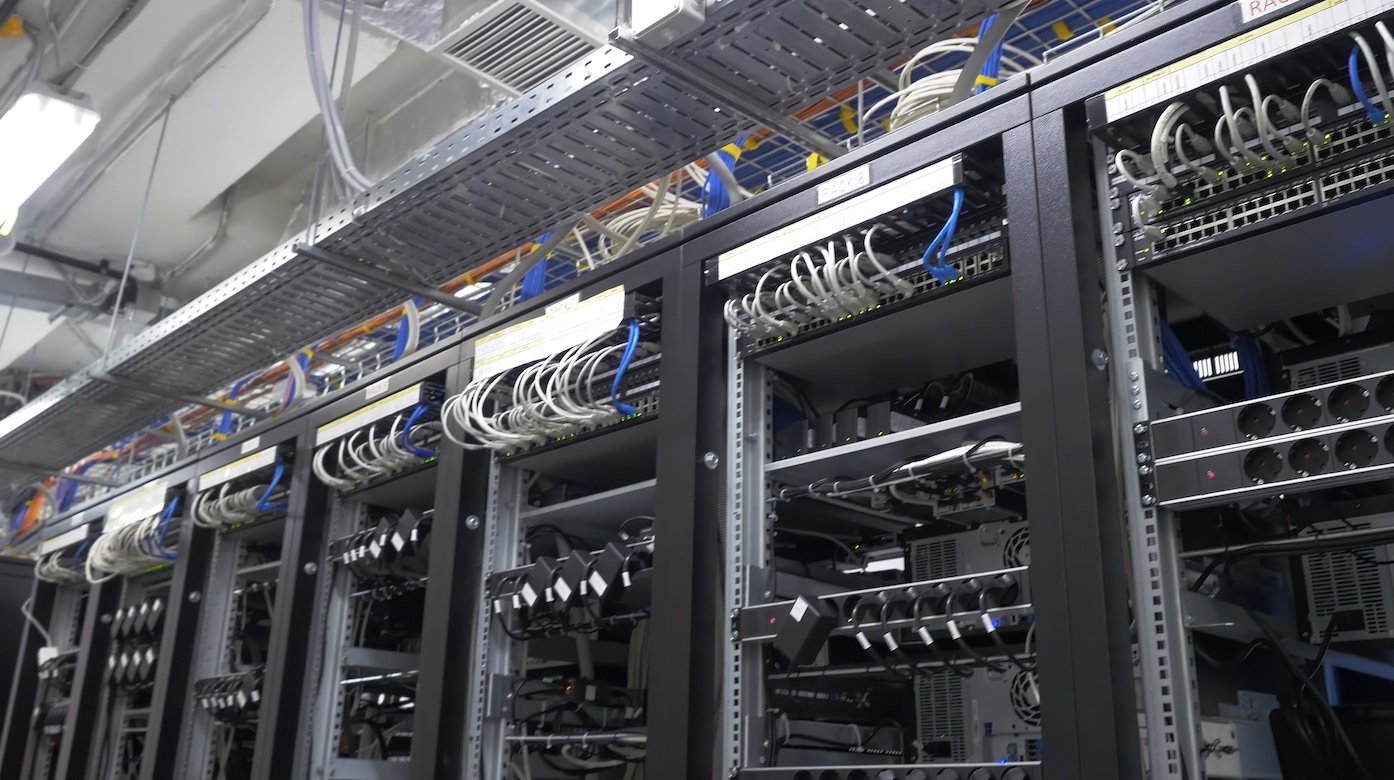 According data from BTC.com. The difficulty changes approximately every two weeks and is a measure of the computing power used to mine bitcoin blocks to be rewarded with Bitcoins.
See related article: Bitcoin miner Greenidge Generation cuts NYDIG debt by 78% to US$17 million
Fast facts
The mining difficulty reading came in at 39.16 trillion at a block height of 776,160 in Sunday's bi-weekly adjustment, following a 4.68% increase in the previous January 29 adjustment.
The last Bitcoin mining difficulty the reading was 46.7% higher than on February 4 last year, when the reading difficulty was 26.69 trillion.
Bitcoin's hashrate, a measure of the computing power used by miners, was around 315.9 exahashes per second on Sunday, up slightly from 311 exahashes on January 29, BTC.com the data showed.
The price of Bitcoin slid 0.3% in the past 24 hours to trade at US$21,744 as of 10:40 a.m. in Hong Kong, down 5.34% in the past seven days, according to data from CoinMarketCap. The largest coin by market cap is up 9.2% over the past month.
Bitcoin mining rate of return stood at $0.0729 per terahash per second in the past 24 hours, down from $0.184 a year ago, BitInfoCharts data show.
See related article: Markets: Bitcoin floats below US$22,000 on SEC action on Kraken, Ether falls