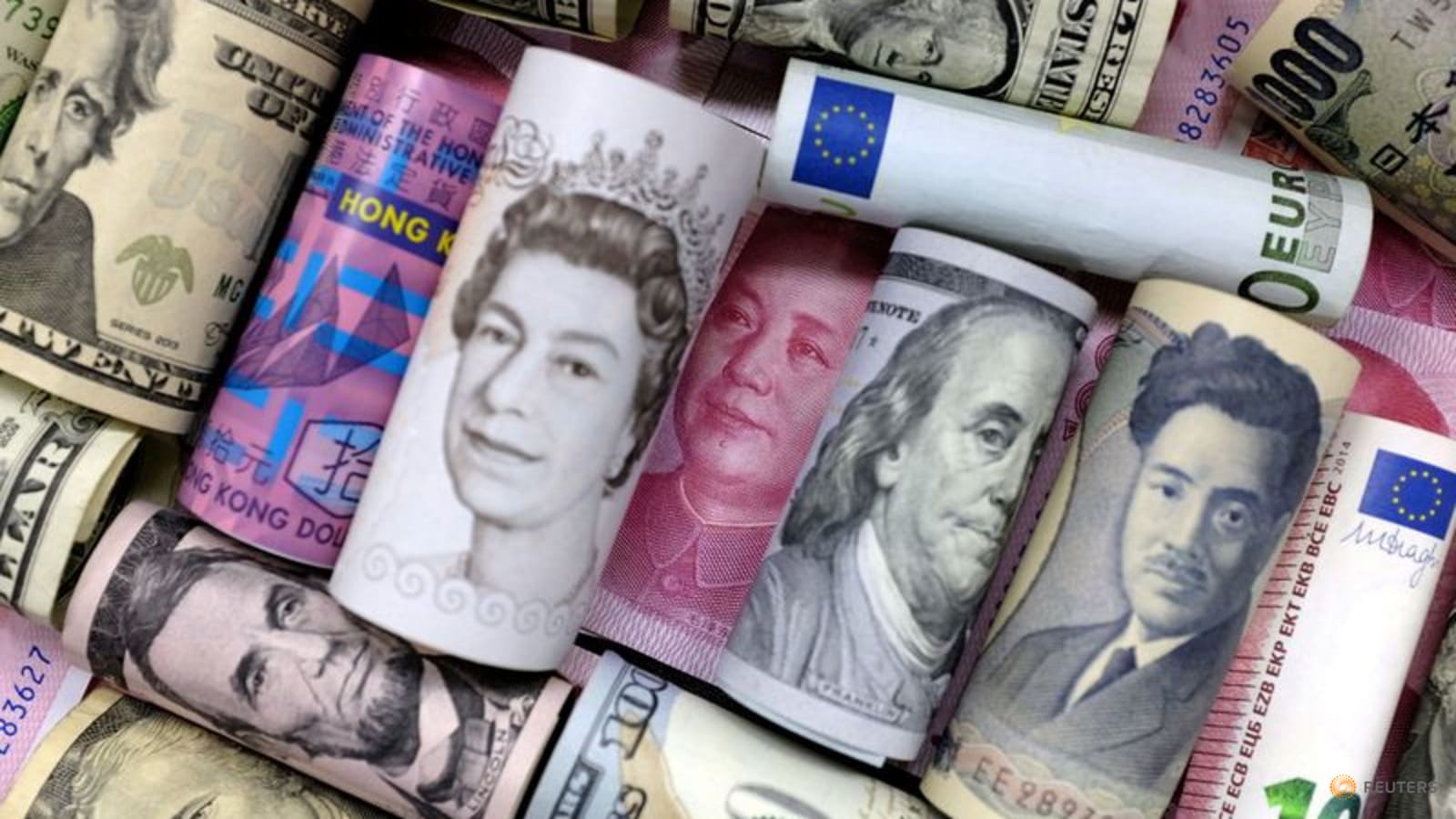 WASHINGTON (Reuters) – Officials from China, India, Saudi Arabia and wealthy Group of Seven countries will take part in a virtual first meeting of a new sovereign debt roundtable on Friday (February 17), three sources familiar with the plans said on Monday.
The roundtable will also bring together officials from countries that have requested debt treatments under the common G20 framework – Ethiopia, Zambia and Ghana – as well as middle-income countries such as Singapore, Suriname and India. Ecuador, which have faced their own debt crises, the sources said.
The meeting will be co-chaired by the International Monetary Fund, the World Bank and India, the current leader of the Group of 20 finance chiefs, and takes place a week before the G20 finance chiefs meet in Bengaluru, India, from February 23. -25, with an in-person roundtable meeting scheduled for February 25.
Brazil, which will lead the G20 next year, is also taking part, one of the sources said.
The roundtable will include the Paris Club of official creditors and private sector participants – the Institute of International Finance (IIF) and two private sector financial institutions who asked not to be identified, the source added.
The body's creation comes amid growing frustration over the slow pace of debt relief talks for Zambia, which first asked for help two years ago. Organizers say the roundtable could help resolve issues of principle, including deadlines for debt treatment, and will not focus on Zambia or other individual cases.
G7, International Monetary Fund and World Bank officials have long called for faster and broader efforts to provide debt relief to heavily indebted countries to avoid cuts to social services they say could trigger social unrest.
US Treasury Secretary Janet Yellen and other G7 officials see China, now the world's largest sovereign creditor, as the main stumbling block for faster work on debt treatment. They are also pushing for G20 members to agree on expanding the common framework to include middle-income countries.
Eric LeCompte, executive director of the Jubilee USA Network, a coalition of faith, development and advocacy groups, said support for the issue is growing among other countries. But opposition from China – and that from Russia – remained a "stumbling block", he said.
"The majority of countries support extending these policies to middle-income countries, but China is the biggest challenge," LeCompte said, adding that Europe had gone through a similar period of reluctance to alleviate poverty. debt in the 1990s, but that she finally succeeded.
Also on the agenda will be China's repeated calls for the World Bank and other multilateral development banks to participate in debt reductions – a proposal firmly rejected by US officials, who argue that these lenders are offering already highly concessional loans and grants to countries in crisis.