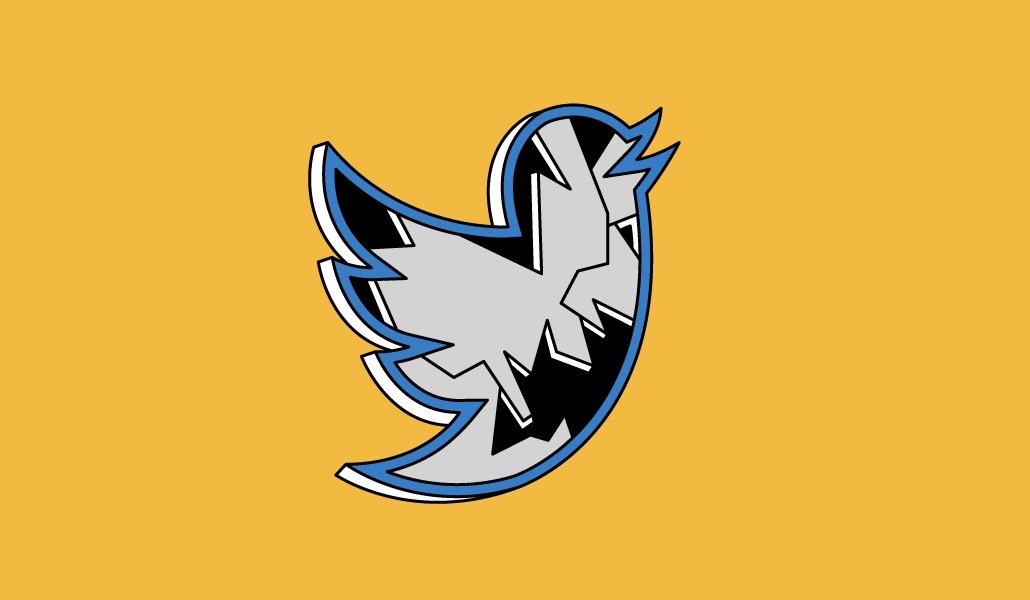 Advertisers may have shown up on Twitter for the Super Bowl, but don't expect them to stay After. Tensions are easing between the social network and its main source of income, but they have not completely subsided. It will take more than one high-profile event to fix the flaw caused by the tumultuous reign of Elon Musk on Twitter.
Still, it could be much worse, given where things were a few months ago. Now, advertisers are not so much straying from the beleaguered social network as they are cautiously returning to it.
"We have one of our clients who returned to Twitter ads with our advice," said Molly Lopez, partner at digital agency Hite Digital, without naming the client. "The platform is a good brand image for the client and the client's target audience is over-indexing on the platform, and the clicks and impressions are very cheap at the moment, so it's a good investment ."
Big discounts can have this kind of effect. And Twitter's ad sales managers have offered big ones to entice advertisers back to the platform. The main offer was free space – Twitter matched ad spend up to $250,000 during the Super Bowl. It may not seem like much compared to the price of an advertisement during the game itself, but those discounts funded a lot of the ad dollars spent on Twitter over the weekend, given that pre-rolls, takeovers, and video sponsorships can typically cost advertisers between $350,000 and $600,000 per day.
With this fire sale of sorts, only a fraction of some of the biggest brands' Super Bowl advertising on Twitter would actually come from their actual advertising budget.
"We offered the Twitter 1:1 match for the month of February to a number of clients," said Carrie Tropeano Dino, head of media strategy and communications at Mekanism. "A few tech and CPG customers are using this as an opportunity to reboot advertising on Twitter and test the response."
The economics of rehabilitation
Advertising on Twitter (at least for now) is a low-stakes investment for marketers. Nevertheless, many of them are still not completely convinced to spend their advertising budget there again. They know the public hasn't left the platform in droves since Musk threw it into disarray – quite the contrary in fact. But they fear their ads will be put at risk now that the social network is overseen by a self-proclaimed "free speech absolutist".
As Tropeano Dino explained: "Some of our more conservative clients have chosen not to take advantage of the offer as there are still concerns about brand safety and the impact that the resumption of advertising will have on the platform could have on the reputation of their business".
To be fair, Twitter has tried to allay some of those worries in recent weeks with new checks and balances. But so far they don't seem to have worked. Advertisers are interested in Twitter but are far from giving it their full attention.
"Elon is not stupid, and the platform will be better than it was," said an investment manager at a media agency who spoke anonymously to Digiday to protect their working relationship with Twitter. From that executive's perspective, there has been some stabilization around the ad business in recent weeks, particularly since Musk stepped back from those efforts, they said. "Once the brand is safe again, everything will be fine," they added.
Other traders agree with this sentiment.
"There's still some way to go in terms of rehabilitating Twitter among advertisers," said Ryan Detert, CEO of digital marketing agency Influential, which works with like-minded advertisers. "They'll be looking at other big events, whether they're advertising around them or on the sidelines, over the next few months, like the Oscars, to see what ends up trending around those times. They'll want to know if areas of concern like hate speech and political views carry over into the broader conversation around these times.
Don't expect these views to diminish any time soon.
Twitter ad sales boss Chris Riedy can't do much with the limited resources he has. For now, Twitter's rehabilitation among advertisers begins and ends with deep discounts on minimum costs and larger ad credit offers for those who spend dollars on reserved purchases. It's not a pretty way to sell ads, but it's a means to an end for Musk – the end being better cash flow and revenue, not profitability.
That will eventually change, of course.
Until then, Musk's message to advertisers, while not explicitly stated, is implicitly clear: This is the new Twitter. There are opportunities here for advertisers if they follow its new rules. If they don't, he doesn't really care.
"That's the thing about Musk — he's really a man with nothing to lose, and he runs Twitter that way," Lopez said. "He is committed to realizing his vision for the platform, with or without the support of major advertisers. Whether you are for or against, it is at least an interesting phenomenon to observe.
The case for twitter
Some advertisers are definitely for Twitter. They have continued to advertise on the social network despite Musk's erratic reign to date.
"If you asked me objectively if I've seen any big changes on Twitter since Elon Musk took over, I'd say no," said Ivonne Kinser, vice president of marketing and innovation at Avocados of Mexico. . "Yeah, there's content that's not positive that could be better controlled by the various mechanisms they have there, but it was the same before Musk took over. Maybe They do it in different ways, but there are always trolls on Twitter.
He's an advertiser who wasn't looking for an easy way out when Musk took over and arguably blurred the line between hate speech and free speech. Instead, Avocados de Mexico maintained its Twitter ad spend, which makes up 20% of its annual digital ad budget. For Kinser, social media remains the go-to place for high-impact activation during these key marketing moments. As she explained, "What we do as a brand is do our best to stay away from these polarizing conversations and focus on our own brand and products."
One way to avoid these more polarizing conversations is to avoid traditional auction-bought ads on the platform. Some marketers do just that and instead advertise on publisher-approved content or high-traffic spaces where the risk of a brand safety breach is lower. Admittedly, it's more expensive this way, but the discounts make the expense easier to swallow.
During the Super Bowl, advertisers did just that. Their pre-roll ads were able to appear in 75 clips featuring past Super Bowl moments as well as footage from the week before the game and related analysis content. Additionally, the marketers were able to run their ads in 10 real-time highlight videos during the match, which also took place the following day.
"While high engagement is expected, I'm generally most impressed with the costs, with 90% higher engagement costs than feed tactics and up to 20% CPM improvements, which varies greatly by region and publisher of course." said Kaela Green, vice president of paid social media at Basis Technologies. "That said, the additional reach and results of the impact measurement studies we've conducted alongside our purchases suggest promising and lasting impact when our brands build on Twitter's strengths."
https://digiday.com/?p=488766