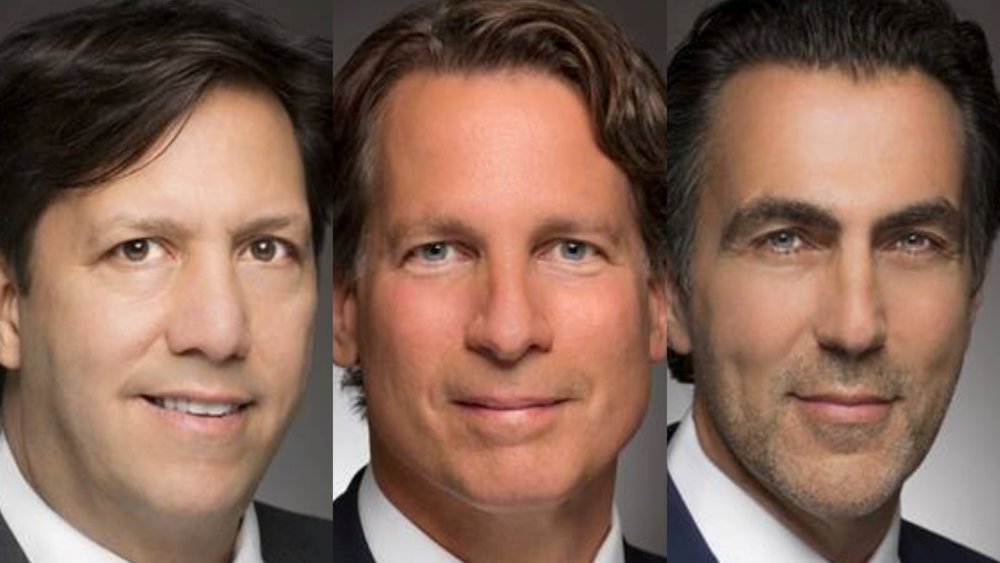 Silicon Valley Investment Company Capital Maum Group has entered into a strategic and financial alliance with World Gatethe local language film and television production consortium assembled by Lionsgate.
The move involves an investment of undetermined value which represents a minority stake in Globalgate. It also sees the appointment of the executive chairman of Globalgate Guillaume Pfeiffer as CEO of Maum subsidiaries, including Maum Culture Innovation and Maum Studio, which focus on content-based businesses.
The Maum-Globalgate alliance "consolidates Maum's plans to harness and develop Korean and global content, filmmakers and talent on the global stage," the companies said in a statement. Korean TV music and content is currently among the most exportable, after the hits of BTS and Blackpink, the TV hit "Squid Game" and the Oscar success of "Parasite".
The pair explained that the deal and Pfeiffer's expanded role are complementary to Globalgate's lineup of 15 consortium partners.
Other Globalgate consortium partners include Lionsgate (US/UK/Canada), Rakuten (Japan), Televisa (Latin America), TF1 (France), Nordisk (Scandinavia), Lotte (Korea), Tobis (Germany ), Rai (Italy), TME (Turkey), Belga Films (Belgium, Netherlands, Luxembourg), Paris Filmes (Brazil), CineColombia/Dynamo (Colombia), Falcon (Indonesia) and Viva Communications (Philippines).
Maum was founded in 2021 by Brian Koo (aka Koo Bon-woong), who is the son of the late Koo Ja-hong, former chairman of LS Group, a large Korean conglomerate with interests in the materials and technology sectors. energy. In 2022, Palo Alto-based Maum invested KRW 140 billion ($100 million) in Korean film production and distribution company Showbox.
At the time of Showbox's investment, Koo said Maum's goal was to remove the K (short for Korean) from the phrase K-content and replace it with the notion of locally produced content targeting a global market. .
Globalgate has produced 20 films since its launch in 2016 and is working on a content development pipeline of over 75 projects across film, digital and television series. Recent releases include "Dhamaka" (India) and "Sin Hijos" (Mexico). He is also preparing "Hunting Season" (aka "Jagdsaison", Germany) and "Mama o Papa", a Mexican adaptation of the Korean hit film "Miss Granny".
"I am thrilled to be allied with Globalgate and to see William leading the grand vision as CEO of Maum Culture Innovation. As Maum will serve as the most powerful platform builder powered by Web 3.0 technologies with many valuable IPs we create. [This] brings us even closer to building the definitive major global studio," Koo said in a prepared statement.
"Opportunities for convergence of technology and content across different cultures, language groups and territories are accelerating on an unprecedented scale, and Maum is keen to build that momentum," Pfeiffer said.