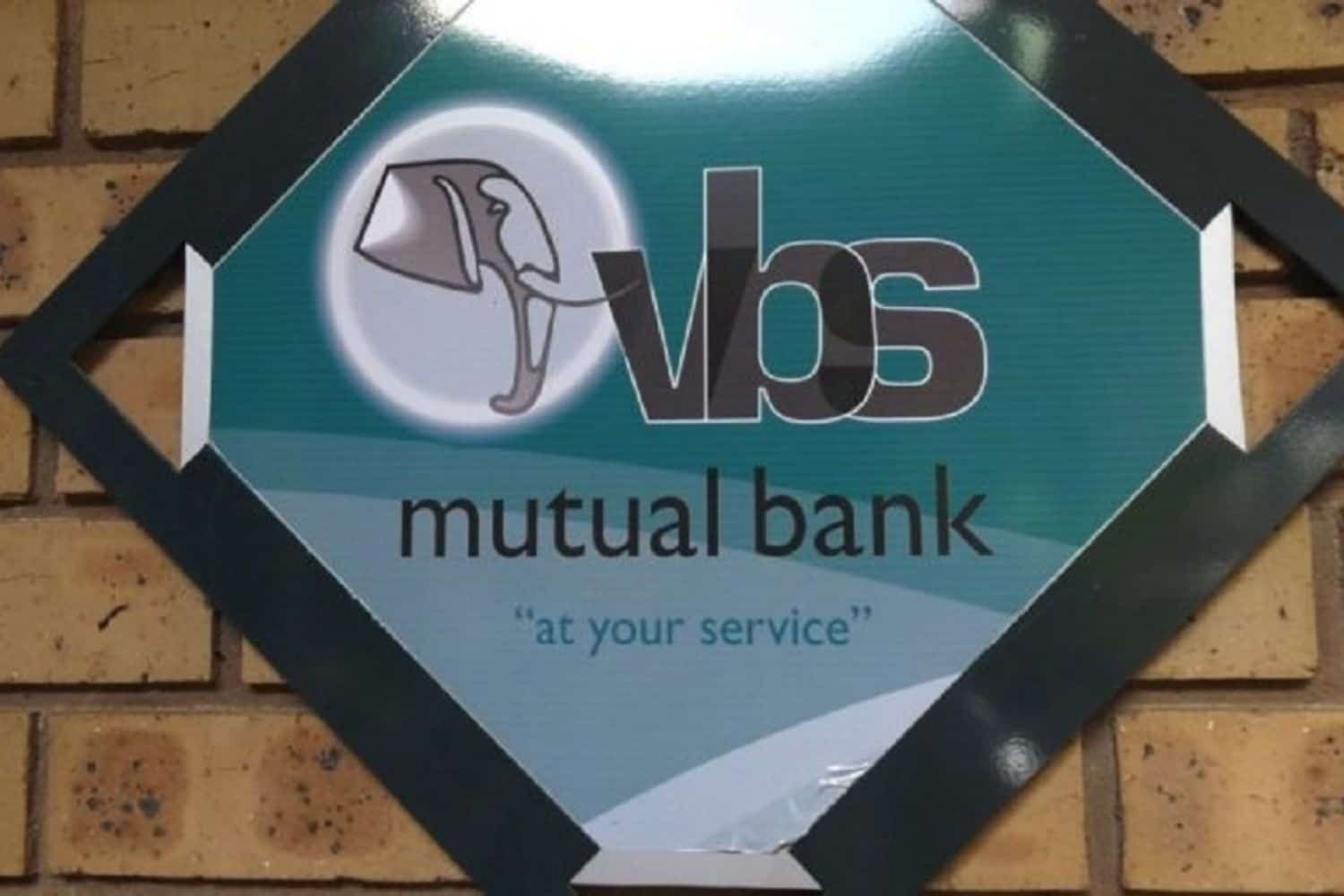 The Gauteng High Court ordered Itumeleng Mafoko and Mabuyi Memela – directors of Leratadima Marketing Solutions, which received a loan from VBS Mutual Bank to supply a government agency with television set-top boxes – to repay R100 million with interest.
VBS Mutual Bank
In her judgment on February 9, Judge Avrielle Maier-Frawley ordered Mafoko and Memela to pay VBS R100 million, plus interest on that amount calculated from the date VBS began demanding repayment. (November 28, 2019) until the date of final payment.
READ ALSO : Trial against former officials of the municipality of Collins Chabane involved in the VBS saga postponed
The two vouched for Leratadima's bonds, with the responsibility for its loans now falling on their shoulders, as decided by the court.
VBSliquidators, who attempted to recover lost funds for what was dubbed The Great Bank Heistargued in court that Mafoko's and Memela's liability as sureties was not limited to Leratadima's debt arising from its loans, but included liability for any other funds-related debt.
Their company landed a R345 million contract with South Africa's state-owned Universal Service and Access Agency (Usaasa) in 2015, for which they approached VBS for funding.
Their company was to manufacture, supply and deliver half a million digital terrestrial television decoders and related equipment.
Among the many loans given to VBS customers without the required approvals was the contract finance facility given to Leratadima, which was initially R100 million but was later increased to R250 million as a non-performing loan.
According to the report by attorney Terry Motau who investigated the affairs of VBS, Leratadima was just a start-up without a balance sheet when it secured the initial loan facility, at a time when VBS' qualifying capital was running out of steam. amounted to just R70 million.
Leratadima was to repay the loans using the money he would earn from his contract with Usaasa. However, the two entities became embroiled in a dispute that halted the flow of funds.
Leratadima accessed VBS funds from January 2016 until at least November 2017, shortly before VBS was placed under conservatorship and all of its credit accounts were suspended.
At the time, Leratadima was still contractually tied to Usaasa and needed additional funds from the mutual bank.
His request for an additional R25 million was rejected and the bank's lawyers issued a demand for payment of over R150 million, with interest.
But Leratadima argued the bank breached their agreement, saying it was obligated to make the full funding available for it to complete its contract with Usaasa.
This, they argued, was grounds for them to be released from liability under their bond agreement, claiming that VBS had acted "illegally and unilaterally".
This article originally appeared on Moneyweb and has been republished with permission.
Read the original article here.
NOW READ: VBS Mutual Bank Obtains Seizure Order for Zuma's Assets in Nkandla