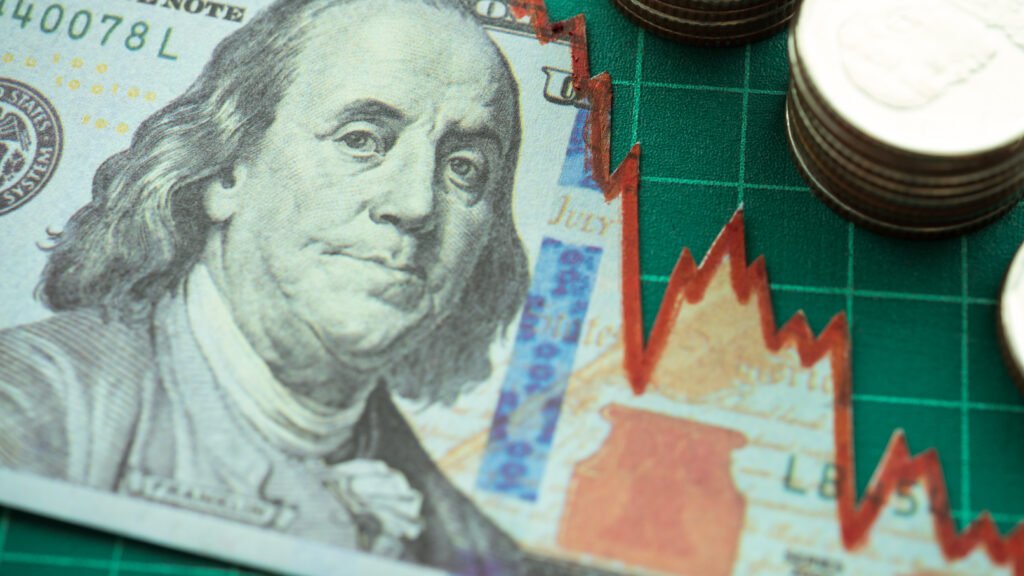 You're reading the web edition of STAT Health Tech, our guide to how technology is transforming the life sciences. Sign up to receive this newsletter delivered to your inbox every Tuesday and Thursday.
News about interoperability rules
The federal government has taken another step to facilitate the transfer of medical data between patients, providers, applications, insurers and researchers, although we may not see a tectonic shift immediately It has been about a year since the federal government's health informatics office has released TEFCA, a framework standardizing the process of exchanging health data. And this week the Department of Health and Social Services chose a handful of organizations – the CommonWell Health Alliance, eHealth Exchange, Epic TEFCA Interoperability Services, Health Gorilla, Kno2And FIX — to be the first to implement this framework. These "qualified health information networks" or QHINcommit to join the live in one year.
advertisement
In response to some ironic talk on whether this step would lead to any short-term changes, said the former ONC official Genevieve Morris offered this"Tomorrow no, but hopefully sooner than we would have had it, a patient should be able to get their data from all vendors without having to remember their vendor name, portal credentials, or fill out forms.
Report: No standards for processing mental health data
advertisement
Data brokers lack a standard set of best practices for handling sensitive consumer mental health information – and a new report by Duke Technology Policy Lab details how some brokers sell this data. Among the findings of the Duke researcher Joanne Kim: Some data brokers sift through the vast amounts of information they have about consumers' mental health conditions "in the open market, with seemingly minimal customer verification and seemingly few controls over the use of purchased data." A broker announced to Kim a dataset containing the names and addresses of people with depression, bipolar disorder and OCD, as well as data on the races and ethnicities of some people.
Kim is calling for a more comprehensive national privacy law, or at least an extension of federal rules governing health data to include consumer information to guard against abuse by brokers.
Vive Collective's Cheryl Cheng on navigating care
I recently spoke with Cheryl Chenfounder and CEO of Long Live Collective, which funds and helps grow digital health start-ups, on the crush of care navigation companies I've seen and how companies can differentiate themselves in an increasingly crowded marketplace. She also sees more and more care browsing locations crossing her desk and she shared some thoughts on how she chooses who to work with.
What specific capabilities do you look for when a care navigation company introduces you?
Outcome data is the most important. These data may vary by subspecialty, so there is not a single true north data point, but overall clinical outcomes are important. I'm also looking for solutions that fit into the current workflow as much as possible without requiring behavior change, especially for clinicians.
How do you know a company can actually help patients navigate care between disparate provider groups?
Ideally, you can talk to existing customers to see how the platform is being used and what features and functionality delight users the most. You can also examine their underlying architecture to see how many customer integrations need to be done to bring different and additional vendors onto the platform.
Do you see more companies coming to you with neat navigation products? If so, why now?
Yes, there will be more and they will become more specialized for each sub-specialty. Each subspecialty has its own unique dynamics – from the perspective of patient disease management, provider behavior, payer reimbursement, and even the drug manufacturer. Care navigation systems need to consider all of these elements so that you can see specific solutions emerge to optimize outcomes for each subspecialty. Why now? There is increasing pressure to move to a values-based world and care navigation is one way of trying to achieve these goals. Data interoperability is another tailwind where these systems can actually start bringing together different sources of data in one place.
Speaking of headwinds and tailwinds…
About 90% of U.S. employers are considering changing their partnerships with vendors offering health and wellness benefits to their workforce, according to a survey of about 230 companies by an HR consulting firm Willis Towers Watson. It's not yet clear what changes they will bring – adjustments could include adding or ending these partnerships, according to the survey.
More than a third plan to change their partnerships with mental health service providers and about 40% plan to change their care navigation and medical advocacy programs.
While robust health and wellness offerings help employers compete for workers, they are "looking closely at the value and cost savings promised by their providers. In addition, they are ready to make changes as needed," Courtney Stubblefield, a senior director of WTW, said in a statement.
A quarter-sized device that could change gastrointestinal care
Researchers looking to aid the process of detecting gastrointestinal disorders like acid reflux and constipation are studying ingestible devices that can observe the digestive tract as they pass through it, reports my colleague Lizzy Lawrence. In an article published this week in Natural electronicsThe researchers reported the results of animal testing of the device, which they hope could help doctors better target treatment and allow patients to diagnose gastrointestinal problems at home.
"In principle, one could be assessed at home and then you could see how something moves in three dimensions in the gastrointestinal tract to help map, for example, dysfunction in the rectum," WITH searcher Gio Traverso said.
Lizzy has more on the the implications of the devices and their operation.
Also on medical devices…
THE Food and drug administration To more to share about the problems at the origin of his recall of certain Phillips breathing apparatus, including ventilators, including CPAP machines. The agency received more than 8,000 reports of medical devices linked to the machines between November and the end of December, including 82 reported deaths, Lizzy tells us.