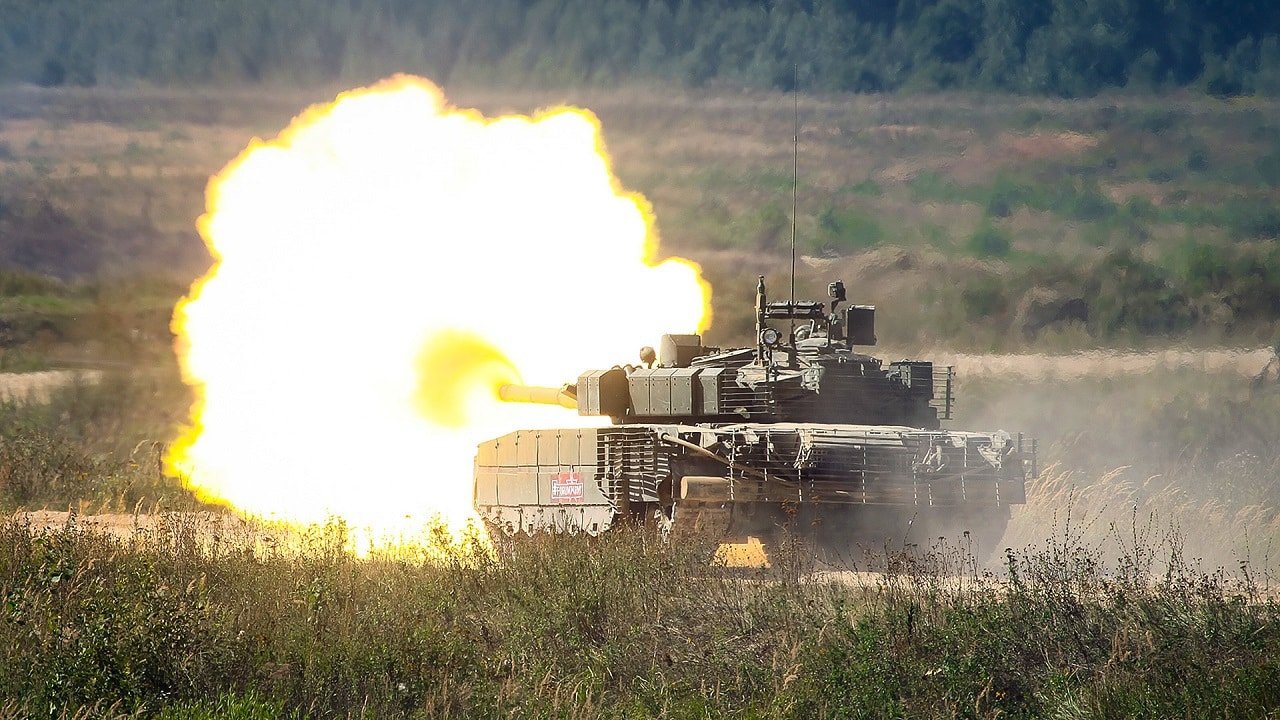 THE United Kingdom imposed a new wave of punishments on Russia on the war in Ukraine.
London now targets the country's defense and aerospace industries, which support Russia President Vladimir Putinit's illegal war in ukraine.
No more sanctions against Ukraine
In its latest sanctions package, the UK targeted five companies: CST, which makes unmanned aerial vehicles for the Russian army; RT-Komplekt, which manufactures helicopter parts used by the Russian military; Oboronlogistics, which facilitates the transport and delivery of Russian military equipment; Universalmash and Lipetsk, which manufacture tracked chassis for Russian anti-aircraft weapons; and Topaz, which develops software used by Russian aerospace forces in its helicopters and fighter jets.
"Ukraine showed Putin that he will not break under his tyrannical invasion. It responded by striking indiscriminately at civilian areas and critical national infrastructure across the country. We cannot let him succeed. We need to increase our support," UK Foreign Secretary James Cleverly said. said.
The UK has also sanctioned eight other people from Putin's inner circle.
The targets range from oil oligarchs and owners of aircraft maintenance companies to pro-Kremlin journalists and bankers.
"These new sanctions are accelerating the economic pressure on Putin – undermining his war machine to help Ukraine prevail," Cleverly said.
"I am determined, in accordance with our laws, that Russia will not have access to the assets we have frozen until it ends, once and for all, its threats to sovereignty and 'territorial integrity of Ukraine'.
British support has been key to the Ukrainian struggle. London is second only to the United States in the military aid it has provided to kyiv, and in some respects the United Kingdom has led the way.
For example, Britain was the first country to supply Ukraine with main battle tanks, in the form of the Challenger 2, which paved the way for the United States and Germany to engage M1A2 Abrams and Leopard 2 tanksrespectively.
In total, the UK has sanctioned more than 1,300 people since the start of the Russian invasion on February 24, 2022. More than $24 billion worth of trade goods are subject to full or partial sanctions.
The impact of sanctions on Russia
Western sanctions against Russian defense and aerospace industries seriously reduced the production of weapons systems in Russia.
Russian companies have relied heavily on Western technology, even for their most advanced products. weapon systems.
Western microchips and processors often power Russian unmanned aerial systems and cruise missiles.
The most obvious result of the sanctions is on the Russian ballistic and cruise missile arsenal.
THE Russian army had to resort to launching ammunition designed for different purposes to make up for its shortages.
For example, Russian Aerospace Forces have repeatedly launched S-300 anti-aircraft missiles against ground targets in Ukraine.
Since they are not designed for such purposes, these missiles are very inaccurate in their new role, often hitting different targets.
Ultimately, however, it is Ukraine's civilian population that suffers the most, as the missiles strike towns and villages indiscriminately.
Indeed, the situation is so bad for the Russian defense and aerospace industry that it has to grab semiconductors from refrigerators and dishwashers to equip cruise and ballistic missiles.
PRIME: Joe Biden's downfall has begun
PRIME: Donald Trump is watching his end
PRIME: Kamala Harris should quit
Biographies of Experts
Defense and National Security columnist for 19FortyFive, Stavros Atlamazoglou is a seasoned defense journalist specializing in special operations, a Hellenic Army Veteran (National Service with the 575th Marine Battalion and Army HQ) and a graduate of Johns Hopkins University. His work has been featured in Business Intern, SandboxAnd SOFREP.