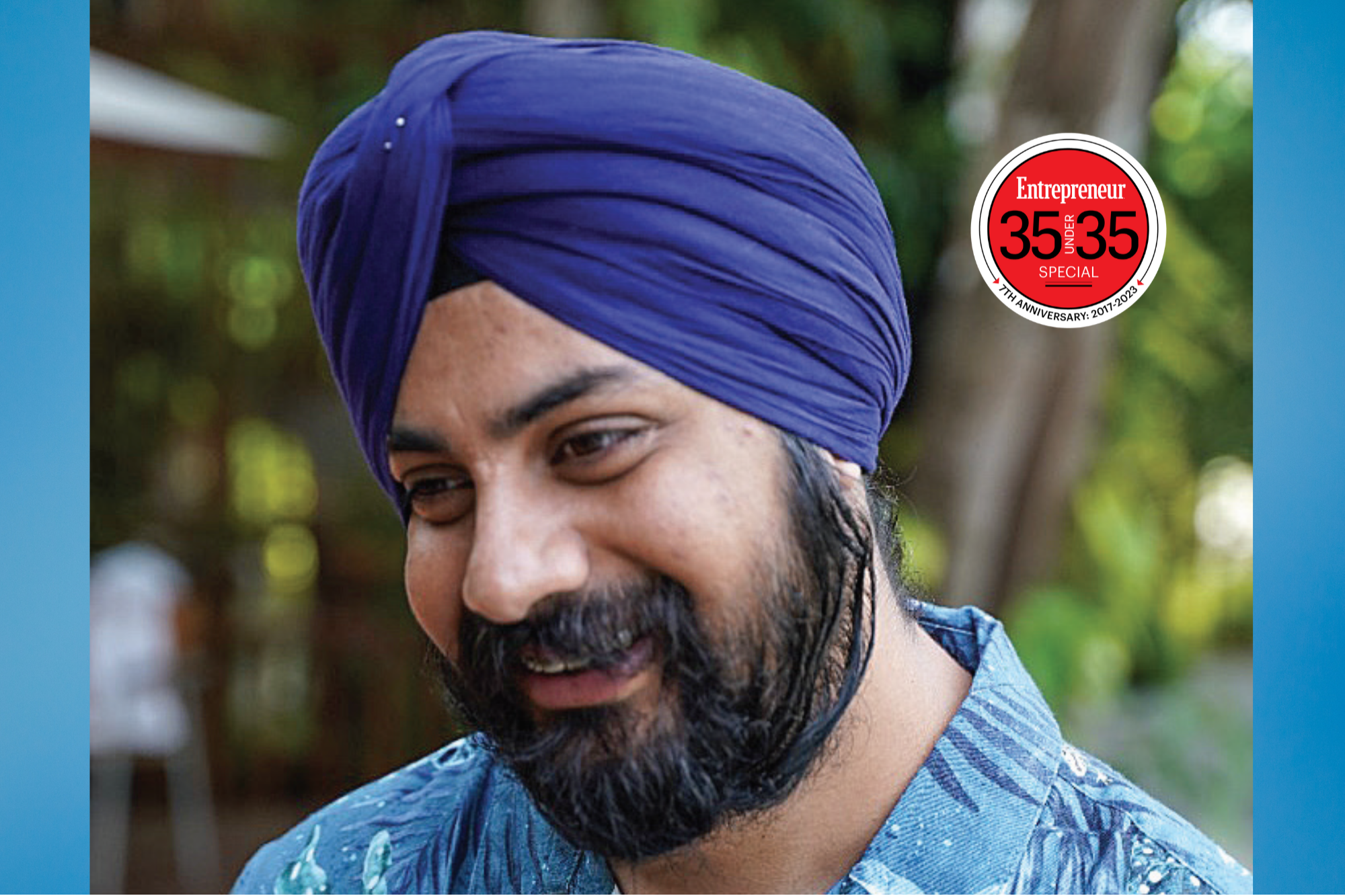 You are reading Entrepreneur India, an international franchise of Entrepreneur Media.
"I started Insane in 2016 to do marketing for a few brands, but it's become a dream now," reads the Linkedin profile of Aman Singh, CEO and Founder of Insane Marketers. The engineering dropout thanks his father for telling him the inspiring story of Dhirubhai Ambani who inspired him to become an entrepreneur. "Ever since that story, I aspired to become an entrepreneur and bring about change," says Singh.
Insane has served D2C brand like Mamaearth, Vadham, Dot n Key, Mccaffine in the past and pivoted to serve coaches. "We also work with coaches like Ankur Warikoo, Raj Shamani, Dev Gadvi, Vishal Malkhan, etc. adds Singh.
As an entrepreneur, Singh believes in working with people who have the same mission and direction.
The year 2022 has been the best year for Insane. "We grew the team size 2.5x and acquired the biggest coaches in the industry as clients. We faced the biggest challenge when three senior executives left the company and the company had to take on the challenge of managing it all. Looking back, it was one of the best things that happened. In 2022, we looked at madness from the ground up and redesigned the whole foundation. We could bring people aligned with and appreciating compant's mission," says Singh.
Insane is primed and is healthy profitable. "We expect to reach 100 crore annual revenue by the end of 2025 while growing our profits by 50%. Regarding future plans, Singh says, "We have acquired our first client in London and are in talks with a few others out west. . In 2023, we will make Insane a multinational brand," says Singh.