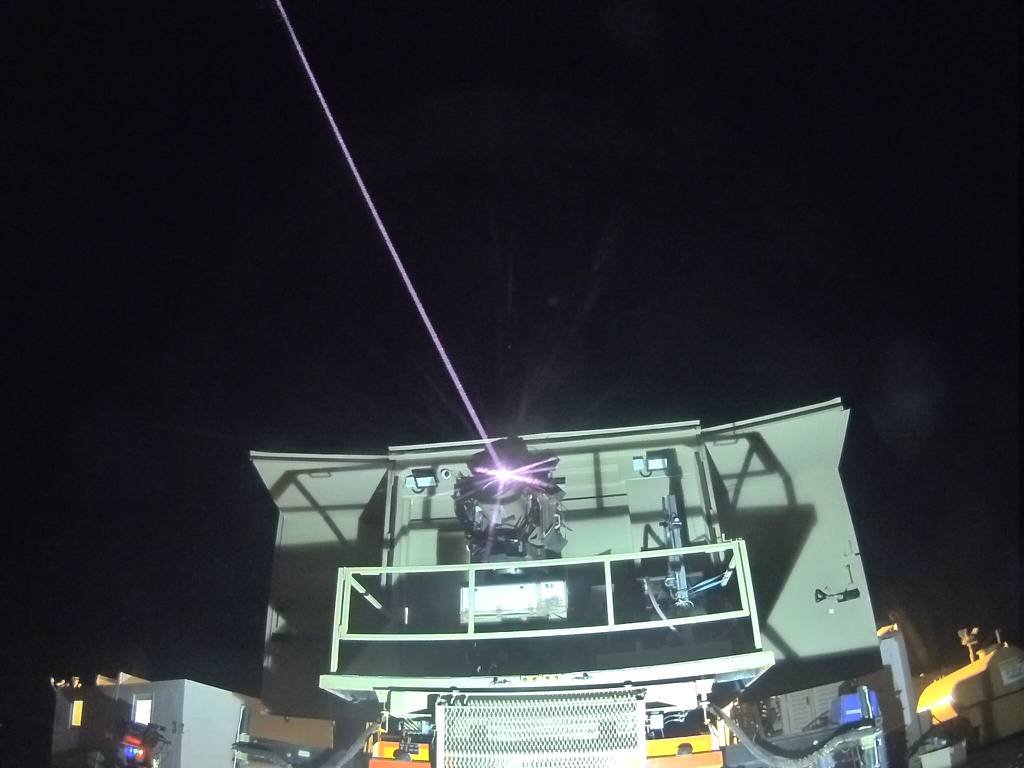 JERUSALEM — An Israeli defense company has opened a new facility in the United Arab Emirates and plans to show off a high-energy laser weapon to attendees of the IDEX Conferencewhich will take place in Abu Dhabi this month.
Rafael Advanced Defense Systems chief Yoav Har-Even attended the inauguration ceremony along with Israeli and Emirati officials, according to a February 16 company press release.
"We are encouraged by another concrete step in strengthening Rafael's ties with the United Arab Emirates. We can now say that we have built the bridge to the United Arab Emirates with this inaugural investment and we are excited to continue to expand the relationships that have been cultivated thus far," said Har-Even.
The Gulf is a new market for Israel following the Abraham Accords, which saw the Jewish state improve diplomatic relations with several Arab neighbors.
The company will also exhibit its Iron Beam high energy laser weapon at IDEX. The technology, designed in Israel, augments the capabilities of the Iron Dome air defense system. This will be the first time the UAE has looked at the new laser system.
Reports last year said the UAE was seeking to acquire Rafael's Spyder air defense system. Rafael said the Spyder had received upgrades "to enable counter-ballistic missile capability through extended range from the Derby LR missile".
Seth J. Frantzman is the Israeli correspondent for Defense News. He has covered conflicts in the Middle East since 2010 for various publications. He has experience covering the international coalition against the Islamic State group in Iraq and Syria, and he is co-founder and executive director of the Middle East Center for Reporting and Analysis.