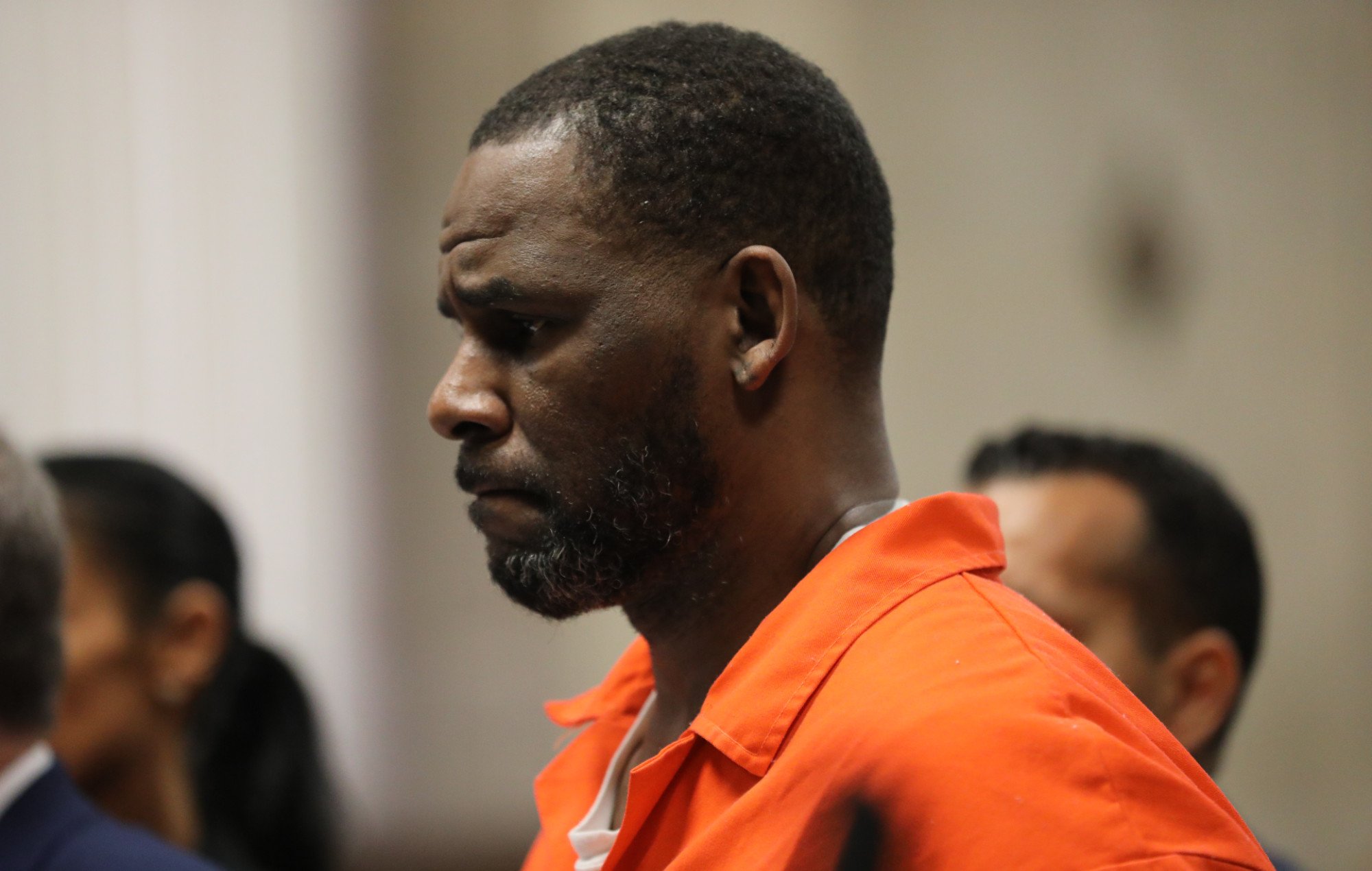 R.Kelly lost its plea for an annulment by the Chicago court his guilty verdict on his 2022 child pornography trialJudge Henry D. Leinenweber having ruled that federal prosecutors had presented "sufficient evidence to support a verdict of guilty on the six counts on which Kelly was convicted".
As reported by Billboard, motions filed by Kelly's attorneys were closed by Leinenweber on Thursday, February 16. They had argued that one of the disgraced artist's victims (who remained anonymous throughout the trial) had lied about wanting to seek financial restitution if Kelly were to be convicted. According to the publication, the woman known to the court as Jane Doe was "motivat[ed] to share his story in a way that was not entirely honest".
Leinenweber refused to accept the potential for bad faith, saying in rebuttal, "Just because Jane and her attorney considered the possibility of restitution doesn't mean she lied during her testimony."
Last September, Kelly was convicted of three counts of possessing or producing child pornography and three counts of enticing a minor. This followed a separate decision last June, where in New York, Kelly was convicted of racketeering and sex trafficking; he was sentenced to 30 years in prison.
Sentencing for the Kelly case in Chicago is scheduled for Feb. 23; he faces up to 90 years in prison based on those convictions alone.
Meanwhile, it was reported last month that Illinois would be drop charges against Kelly in Cook County because of the "heavy sentences" he is already serving in New York.