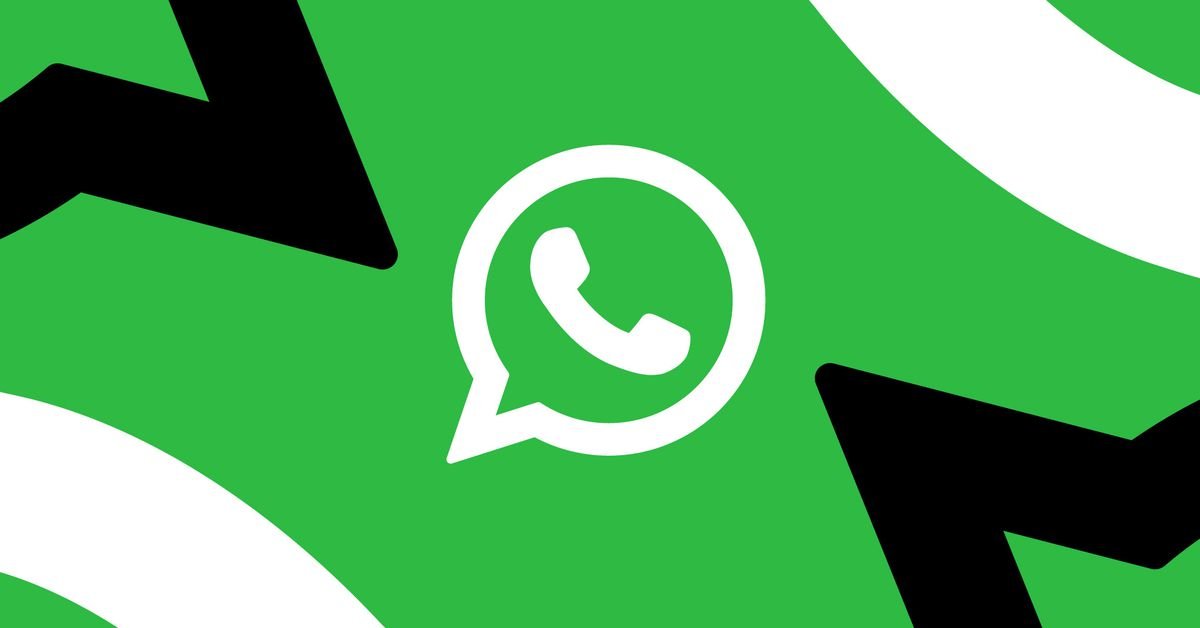 Much like picture-in-picture mode on FaceTime, WhatsApp will reduce your video call to a small window that sits above the app you're switching to. This lets you join the call while reading a relevant document, surfing the web, or maybe even playing a game.
You can access picture-in-picture mode in the latest WhatsApp update on iOS (version 23.3.77), but you may have to wait a bit to use it. WhatsApp says it will be rolling out the feature "over the next few weeks" and the same goes for the handful of other features bundled in the update.
This includes the ability to add captions when sending documents, support for longer descriptions and topics for groups, and the introduction of custom avatars that you can use as stickers and profile pictures. . Earlier this month, WhatsApp also launched new status features which allow you to share your status with a private audience, react to someone's status with an emoji, record voice statuses, and more.