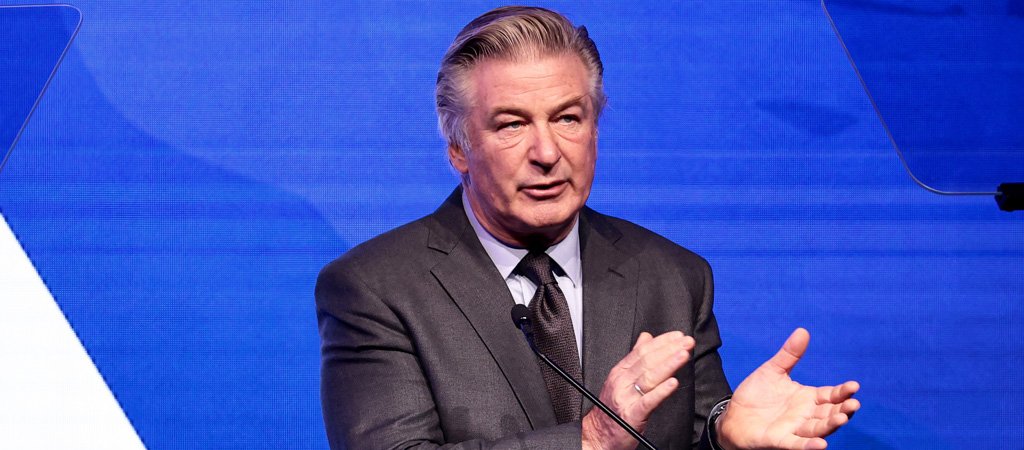 It has been almost a year and a half since the tragic accidental shooting on the set of Western Rust, which ended with the death of cinematographer Halyna Hutchins and the injury of director Joel Souza. Last month, two people have been accused: the film's actor-producer Alec Baldwin, who unintentionally discharged the gun, and gunsmith Hannah Gutierrez-Reed. At the time, it was believed that Baldwin, if convicted, could face up to five years in prison. No more.
According The New York Times, prosecutors downgraded the manslaughter charges against Baldwin and Gutierrez-Reed. Baldwin's attorneys had argued that the Santa Fe County District Attorney's Office wrongfully charged their client under a version of a New Mexico gun law that had only been passed months after the incident, which occurred in October 2021.
Now, instead of five years in prison, Baldwin and Gutierrez-Reed face a maximum of 18 months.
When charges were formally laid against Baldwin and Gutierrez-Reed, prosecutors claimed the former had not taken gun safety training seriously, that he was "distracted and talking on his cell phone". They also alleged that Baldwin pointed the gun at people and even put his finger on the trigger.
Baldwin claimed he was told the gun he was given was "cold", that it did not contain live ammunition and was therefore safe to handle. Gutierrez-Reed's attorneys, meanwhile, argued that she should not be convicted because she was not holding the gun when it exploded. They also claim that she checked every turn every day.
(Via NOW)