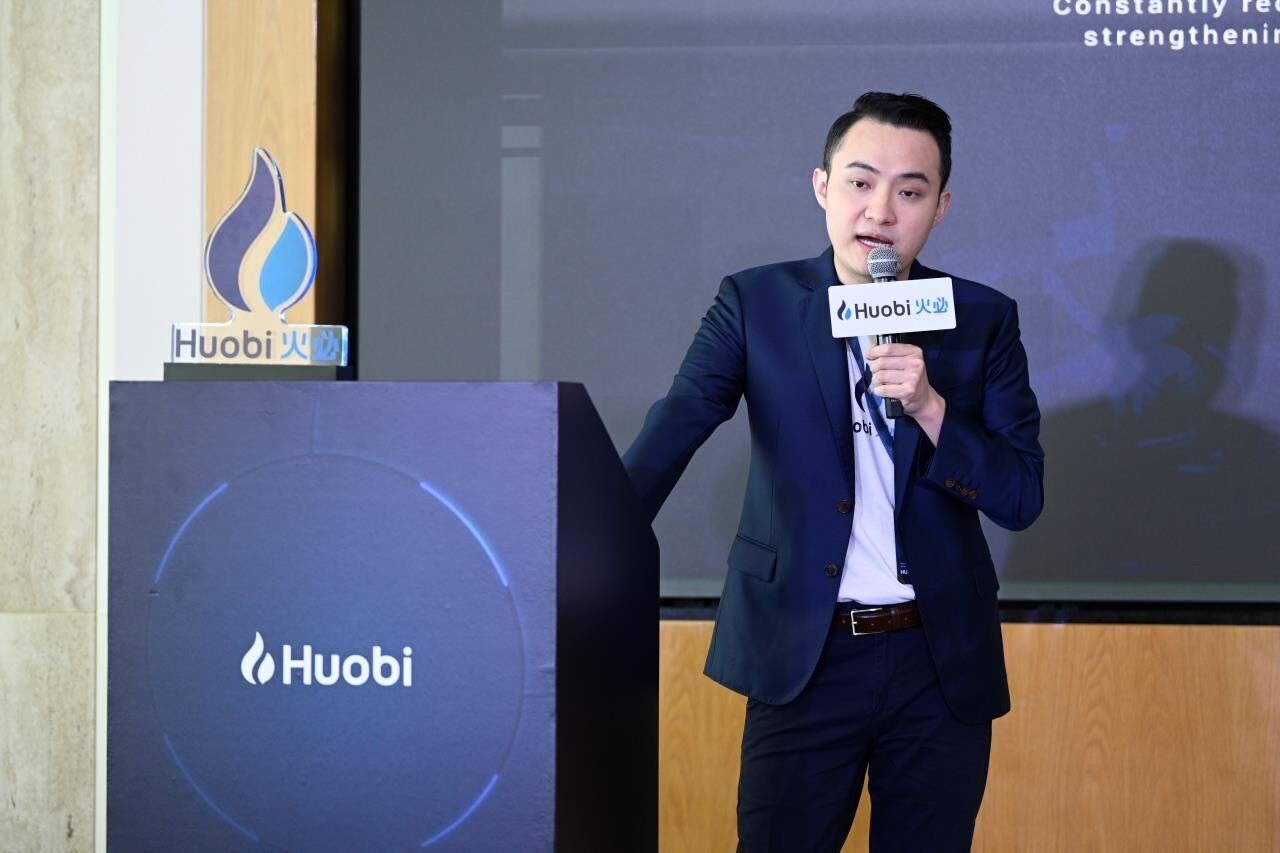 Cryptocurrency exchange Huobi Global is looking to move its Asia headquarters from Singapore to Hong Kong, Justin Sun told Nikkei Asia in an interview published Monday.
See related article: Hong Kong Begins Public Consultation on Crypto Licensing Regime
Fast facts
Houobi plans to increase its workforce in Hong Kong from 50 to 200 by this year.
Sun, an adviser to the exchange, said on Twitter on Monday that the exchange is applying for a Hong Kong crypto trading license and will launch a new exchange in Hong Kong to serve local institutional investors and high net worth individuals.
Hong Kong Securities and Futures Commission (SFC) published proposals Monday for a new crypto licensing regime that could allow retail investors to trade certain "large-cap tokens" on compliant platforms.
The SFC is accepting public comments on the proposals until March 31, and the new licensing regime is expected to come into effect on June 1, 2023.
Sun has been a member of Huobi's global advisory board since last October.
Huobi fired 20% of its staff last month, citing the worsening crypto bear market.
See related article: Weekly Market Wrap: Bitcoin Breaks Above US$23,000 After Its First Weekly "Death Cross"