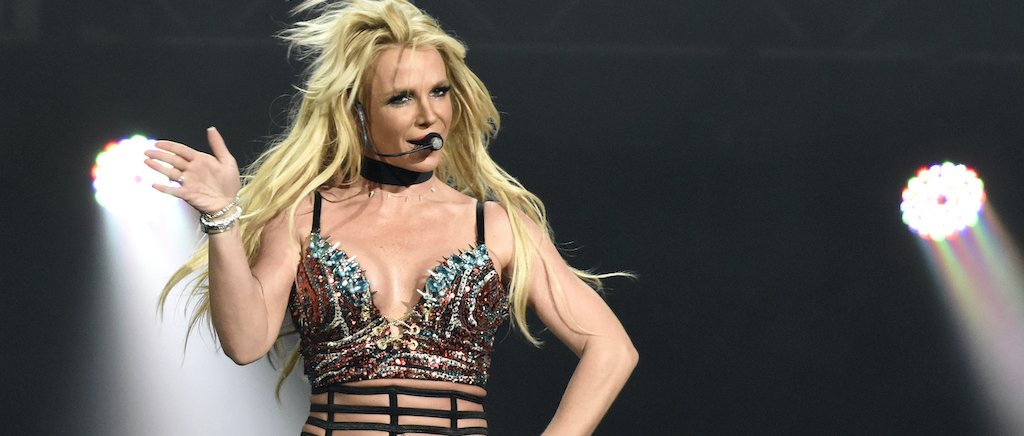 About a month ago, police from the Ventura County Sheriff's Office visited Britney Spears after fans called asking for a checkup, after Spears deactivated her Instagram account (as she often does). Spears has publicly commented on this several times since then and she did it again yesterday (February 21) with a new Instagram post.
The video begins with Spears speaking in a non-American accent and talking about a dress given to her. Still showing off the dress, she then said, "So guys, I just want you to know: if I shut down my Instagram, don't call the cops." Never be a rollercoaster," before running around the room. She ends the video by repeating, "Never be a roller coaster!"
In Spears' first response On the police visit, she wrote: "I love and adore my fans but this time things went a bit too far and my privacy was invaded. […] I felt like I was gassed and bullied once the incident made headlines and the media again presented it in a poor and unfair light. During this period of my life, I really hope that the public and my fans who are dear to my heart can respect my privacy in the future.
days later, she added"I closed my Instagram because there were too many people saying that I looked like an idiot dancing and that I looked crazy. Honestly, I tried my best but it bothered me to see people talking about it freely on TV… yes it hurt me.