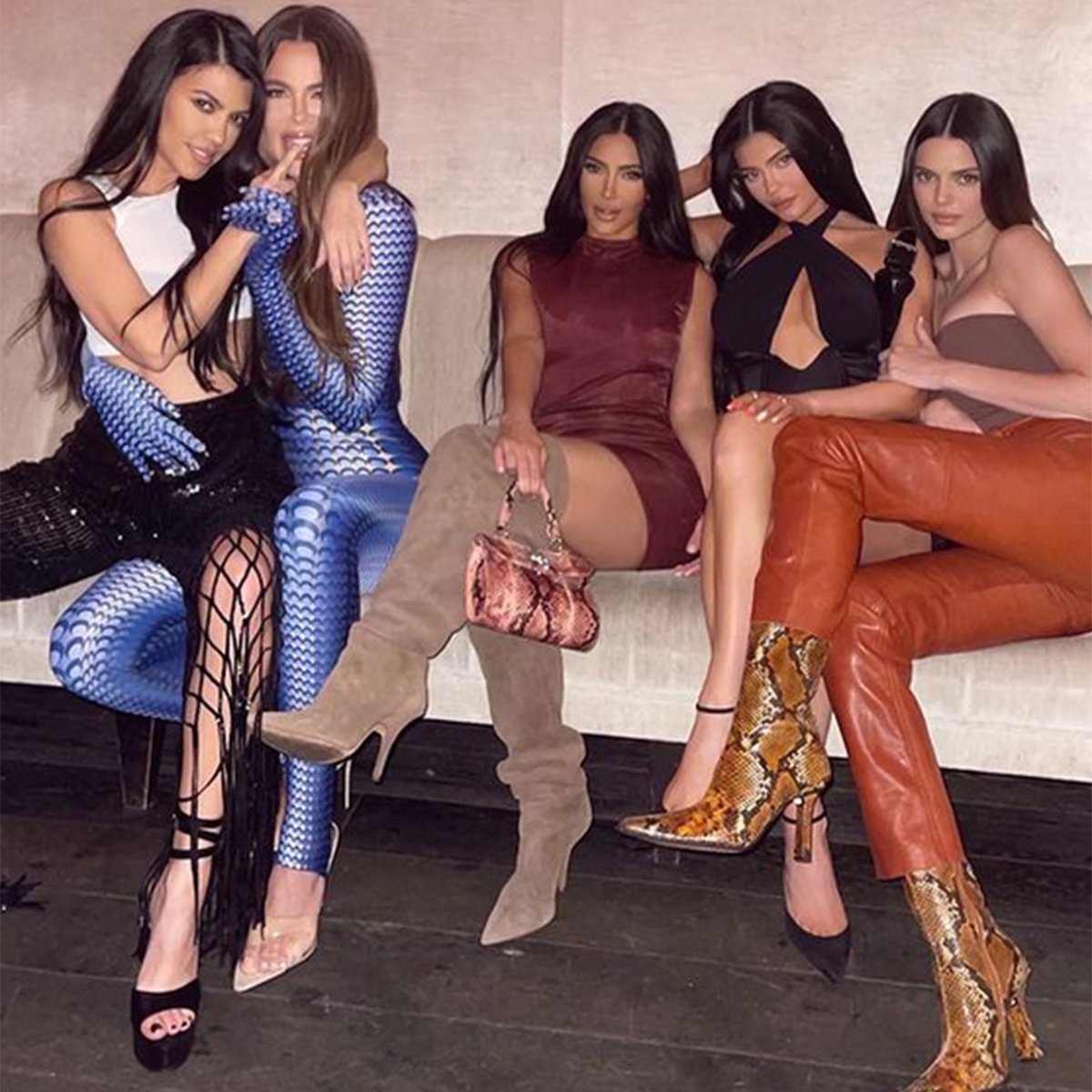 Kylie Jenner it's keeping it real.
As the youngest Kardashian-Jenner sibling, the 25-year-old knows a thing or two about family dynamics. And she recently revealed which of her sisters…Kourtney Kardashian, Kim Kardashian, Khloe KardashianOr Kendall Jenner– with whom she has the least in common.
Kendall, Kylie said Vanity Fair Italy, translated into English. "Definitely Kendall. You know what they say, though? Opposites attract. And that's how it works with us."
And as for the sister she feels closest to lately?
"That changes over time. Right now it's Kim," the Kylie Cosmetics founder noted. "Kim has changed so much lately. We're very connected, she's always the first sister I call when I need something. We've had a lot of similar experiences lately."
But that doesn't mean that each of her sisters doesn't taught him valuable lessons over the years.
"Khloé taught me tenderness and the ability to forgive," Kylie explained. "Kendall – the importance of friendship and unconditional love, Kourtney – the value of health and the need not to be superficial, Kim – the strength and ability to always tell yourself that you can do it, no matter what. Kim is really strong, really resilient."