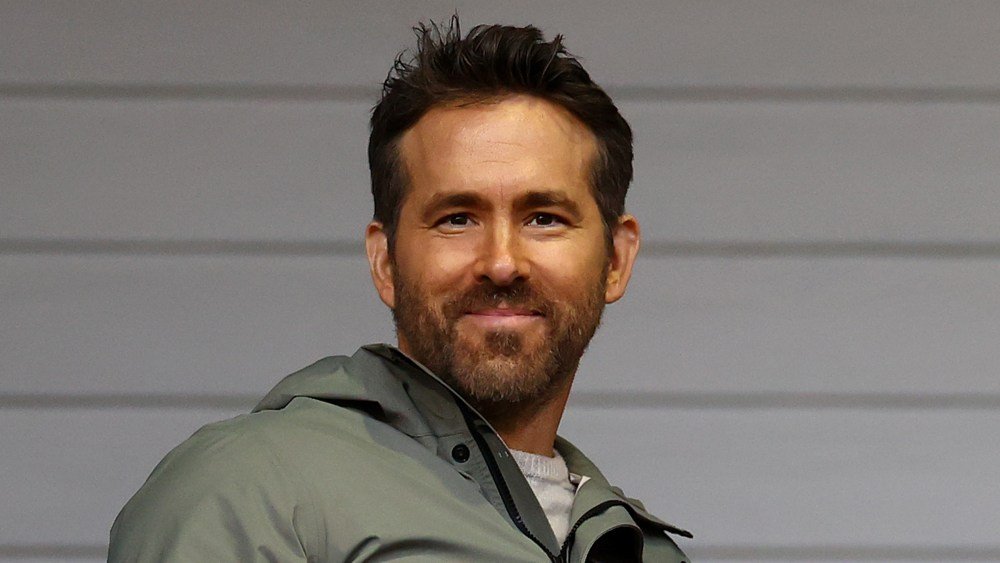 Ryan Reynolds sets up a production center in its country of origin, Canada.
Maximum effortthe production and advertising company that the 'Deadpool' star co-founded and runs with George Dewey, is part of an ownership group for a new 1.2 million square foot studio being built in Markham, Ontario , Canada, just outside of Toronto.
The studio is one of the first projects of a $1.5 billion private equity fund that will focus on real estate, sports, media and venture capital. Markham-based property development company Watford Group is leading the increase in investment, which is already halfway started.
"Maximum Effort has grown in ways and directions we never imagined," Reynolds said in a statement. "Starting a fund and building a 1.2 million square foot studio in Ontario is both mind-boggling and humbling. Either way, I'm excited to expand our storytelling capabilities in new directions and bring more production work to Ontario.
Construction of the new production studio is expected to begin shortly, which the developers say will be the largest film and television production center in Canada. There is no scheduled date for the completion of the studio. The facility is described as a fully integrated production studio for film, scripted and unscripted reality television, drama series, live action and animated feature films. It will also include a technical incubator and a "virtual production campus" offering professional training.
Before forming Maximum Effort in 2018, Reynolds and Dewey teamed up on the "Deadpool" movies. Maximum Effort's production credits include 20th Century Studios' 'Free Guy', 'The Adam Project' for Netflix, 'Spirited' for Apple TV+, 'Shotgun Wedding' for Amazon Studios, and the docu-series 'Welcome to Wrexham'. which follows the purchase of Welsh football club Wrexham AFC by Reynolds and Rob McElhenney, for FX and Disney+.
In May 2021, Maximum Effort Productions has signed a three-year development deal with Paramount Pictures for feature film projects.