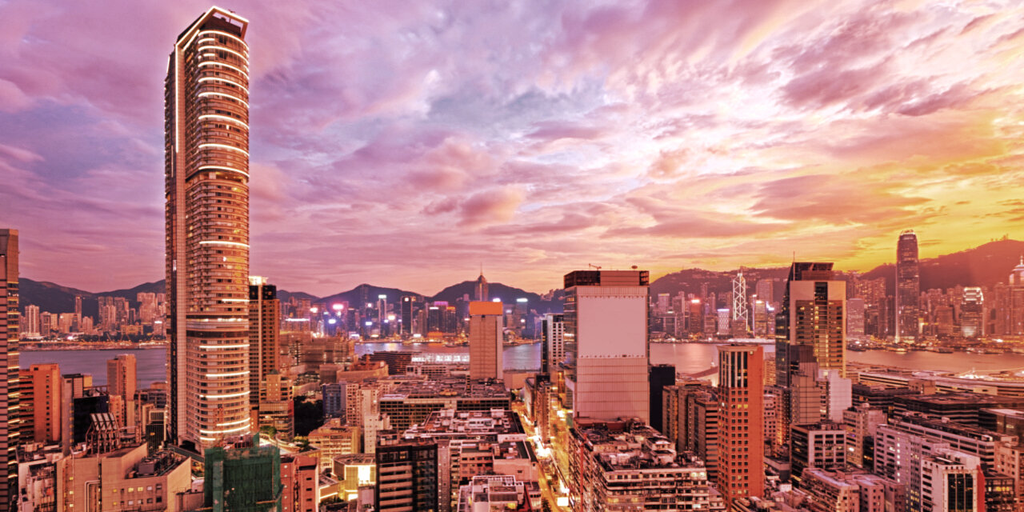 Exciting news! Huobi is delighted with Hong Kong's pro-crypto policies and we are working hard to secure our crypto license there. Our goal is to be one of the first fully compliant exchanges in Hong Kong and to collaborate with our Asia-Pacific users to drive digital asset growth! #Huobi #Crypto pic.twitter.com/ktZw1WE2cs

—Huobi (@HuobiGlobal) February 20, 2023
China signals support?
Stay up to date with crypto news, get daily updates in your inbox.