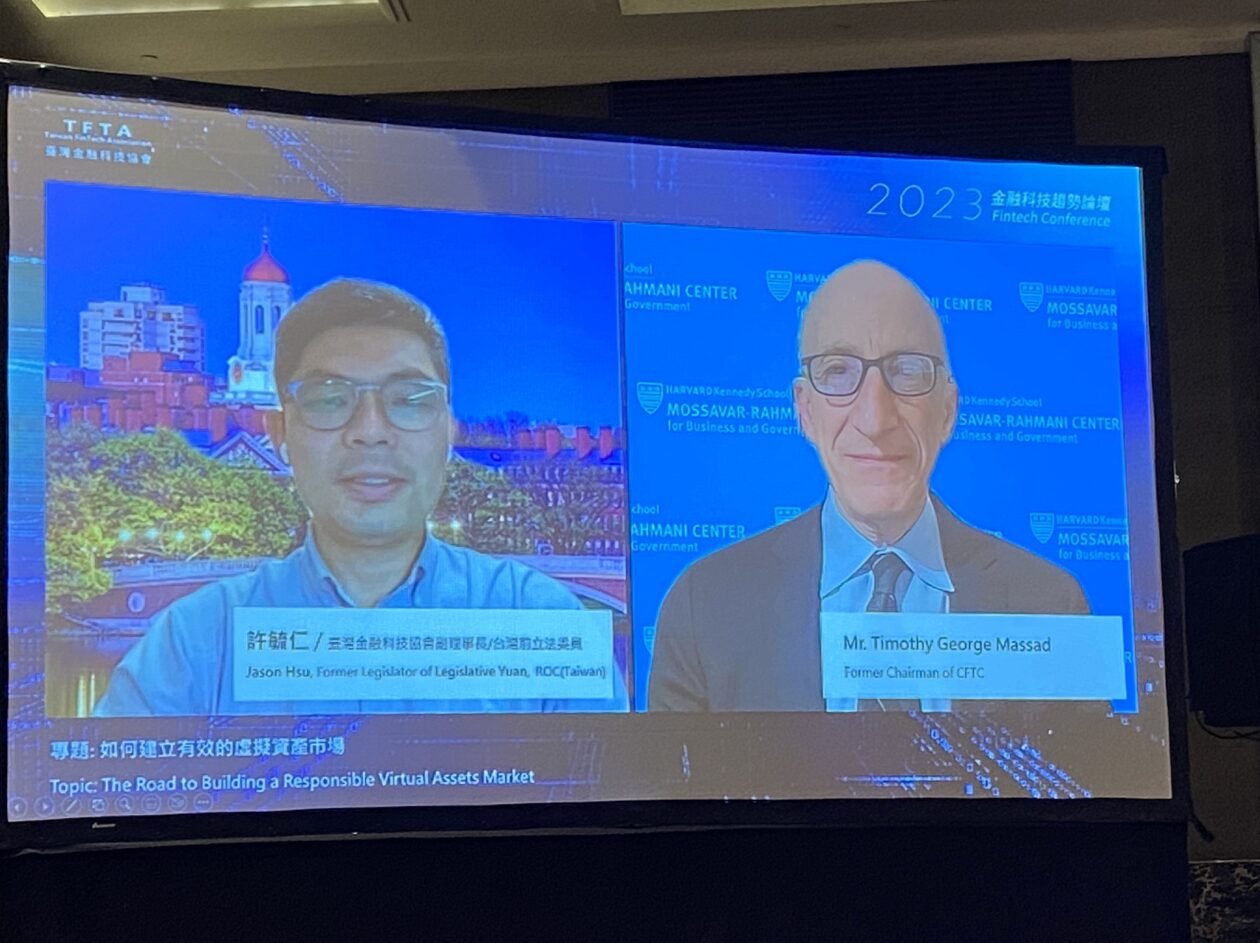 It remains unclear whether the United States Securities and Exchange Commission (SEC) enforcement action against cryptocurrency exchange Kraken represents a broader crackdown on staking, according to Timothy Massad, former chairman of the Commodity Futures Trading Commission (CFTC).
See related article: A divided house? SEC Commissioner Peirce Attacks Agency Fines Against Kraken Exchange
Fast facts
"THE Kraken casegiven its terms, was very clearly an investment solicitation and falls within the definition of an investment contract, so the facts clearly show why the SEC took its action," Massad said. Discard during an interview at the Taiwan Fintech Association conference on Thursday.
Kraken's staking programs, however, are quite different from those offered by other platforms, and "we don't know at this time whether it was just these features that caused the SEC to file this lawsuit or whether it represents a broader attack on staking," Massad said.
"We'll just have to wait and see if the SEC sheds more light on what kind of staking is allowed and what isn't," Massad said.
Earlier this month, the SEC close Kraken's staking programs for US investors, a move the agency called "a win for investors."
SEC Commissioner Hester Peirce later publicly criticized the move, calling the approach "paternalistic and lazy".
See related article: Industry Responds: US Cracks Down on Crypto, India Calls for Regulatory Collaboration