THE New York Fish Market Clerk who allegedly stabbed and killed a man during an argument will no longer be charged with murder, police say.
Junior Aquino Hernandez, 34, was arrested Tuesday night for allegedly stabbing half-brothers Malik and Robert Burrell at the Fish Express Fish Market in Upper Manhattan. Hernandez accused the couple of trying to steal shrimp from the Harlem store.
Malik, 25, reportedly fled the store but then returned with his half-brother Robert. Store manager Manuel Perez defended Hernandez and accused the pair of hitting the employee.
"The store was robbed," Perez told the New York Post. "He came back with someone else. The door was locked but they broke down the door and started hitting one of the employees who took the prawns from them."
MAYOR ERIC ADAMS SAYS NYC HAS 'NO MORE ROOM' FOR ASYLUM SEEKERS
Malik died of his injuries at Health & Hospitals/Harlem, while his 29-year-old half-brother was listed in stable condition and sustained chest injuries.
The NYPD confirmed to Fox News Digital that Burrell is charged with robbery and assault. Hernandez is still charged with assault.
ERIC ADAMS ADMITS HE WAS 'SHOCKED' AT 'HOW BAD' NYC WAS BEFORE TAKING OFFICE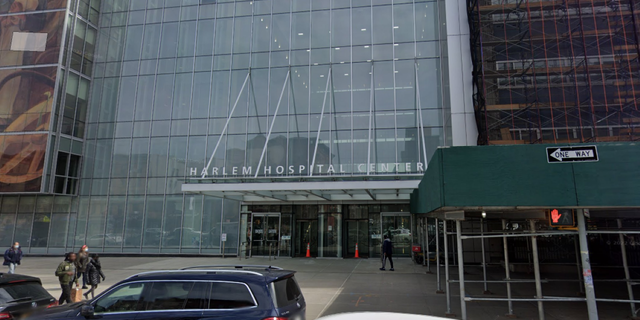 The manager of the fish market fiercely defended his employee, arguing that he had been assaulted.
"They broke his face, his mouth, he was in really bad shape," Perez explained. "Junior took the knife and the fight got really bad and he had to stab the two guys who came in and were hitting him."
CLICK HERE TO GET THE FOX NEWS APP
The violent encounter comes months after Harlem bodega worker Jose Alba stabbed an ex-con for shoving him during an argument. Alba's murder charge was also dropped after public backlash.