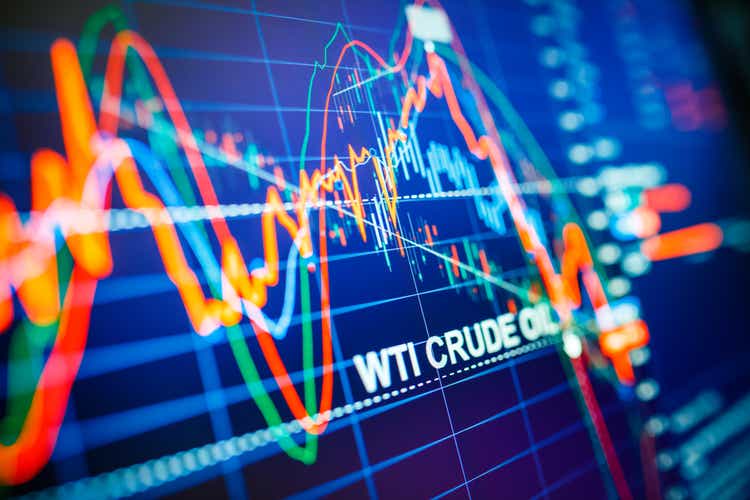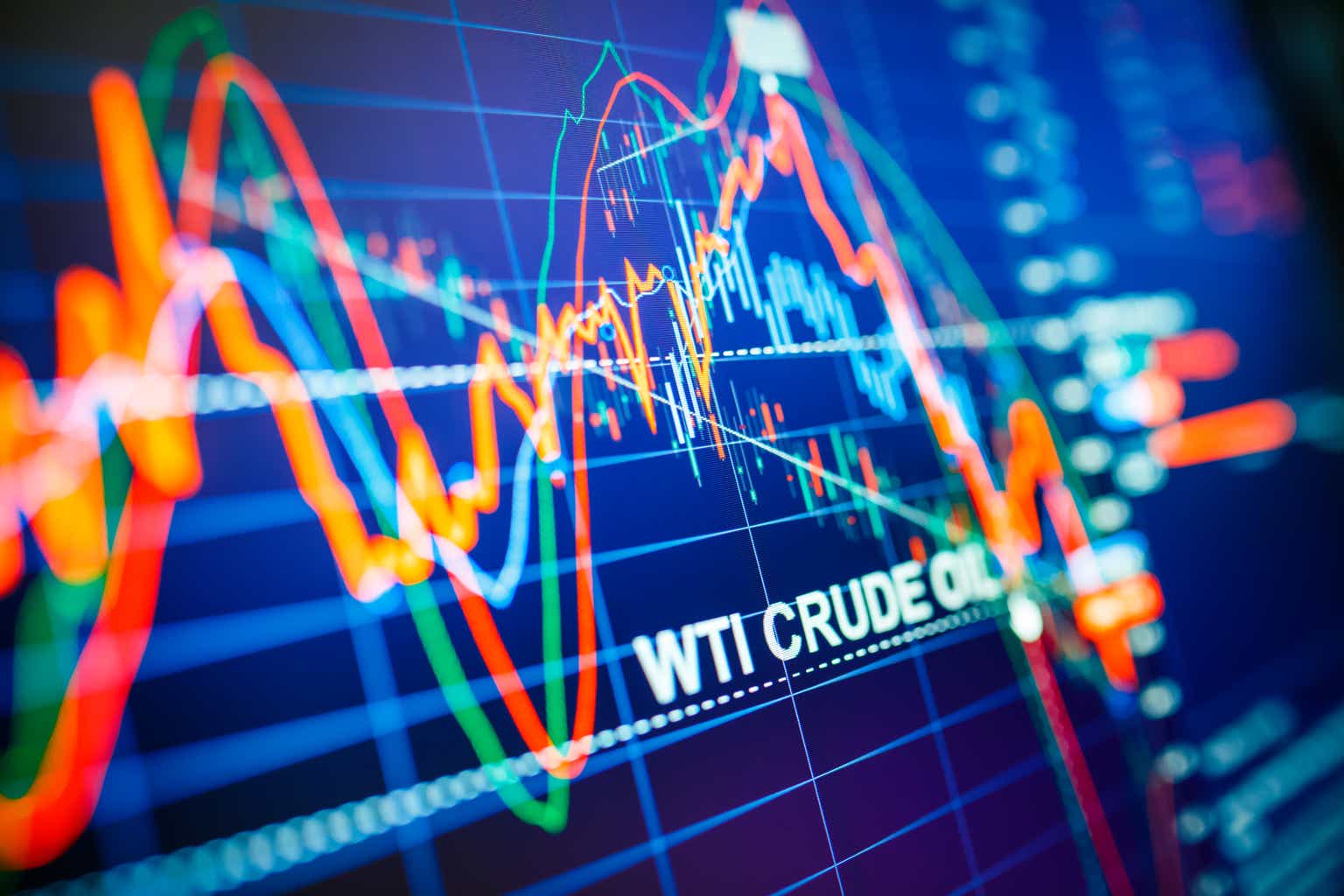 Crude oil prices were little changed this week as Russia's plans to cut oil production by 500,000 bbl/day in March were offset by the continued rise in crude oil inventories in the United States, which added an additional 7.6 million barrels this week.
Meanwhile, an indicator of U.S. demand – the four-week average of gasoline supply – was at the second lowest seasonal level since 2014.
Investors found more reason to worry this week that the Federal Reserve continues to raise interest rates, as minutes from the Fed's latest policy meeting indicated a majority of officials remained hawkish on inflation, signaling further monetary tightening.
On Friday, the Fed's favorite inflation gauge unexpectedly accelerated in January, and consumer spending last month rose the most in nearly two years.
The trends dampen some of the optimism that China's energy demand would rebound strongly with the end of COVID restrictions.
Brut Nymex of the first month (CL1:COM) for the April delivery settled -0.3% this week at $76.32/bbl, while April Brent crude (CO1:COM) ended +0.2% at $83.16/bbl.
Nymex natural gas for delivery in March (NG1:COM) posted its best weekly gain since the start of the year, +7.7% at $2.451/MMBtu.
The US oil benchmark is trading ~18% below the level seen on the eve of Russia's invasion of Ukraine a year ago.
AND F : (XLE), (NYSEARC:TO USE), (BNO), (OCU), (BOD), (SCO), (USL), (DROP), (JET), (USOI), (NRGU)
Top 10 winners in energy and natural resources in the last 5 days: (NASDAQ:ATLX) +100.9%(EOSE) +34.6%(NM) +17.4%(BOAT) +17.2%(SGML) +15.1%(EBO) +14.6%(FIR) +13.9%(GSM) +13.4%(AROC) +13.2%(OTTR) +13%.
Top 10 energy and natural resource drops in the last 5 days: (ALPS) -46.6%(DFLI) -35.4%(IREN) -32%(STEM) -19.7%(VAL) -16.9%(AG) -16.7%(AMLI) -16.5%(PLL) -16.1%(NRT) -15.7%(GATO) -15.1%.
Source: Barchart.com